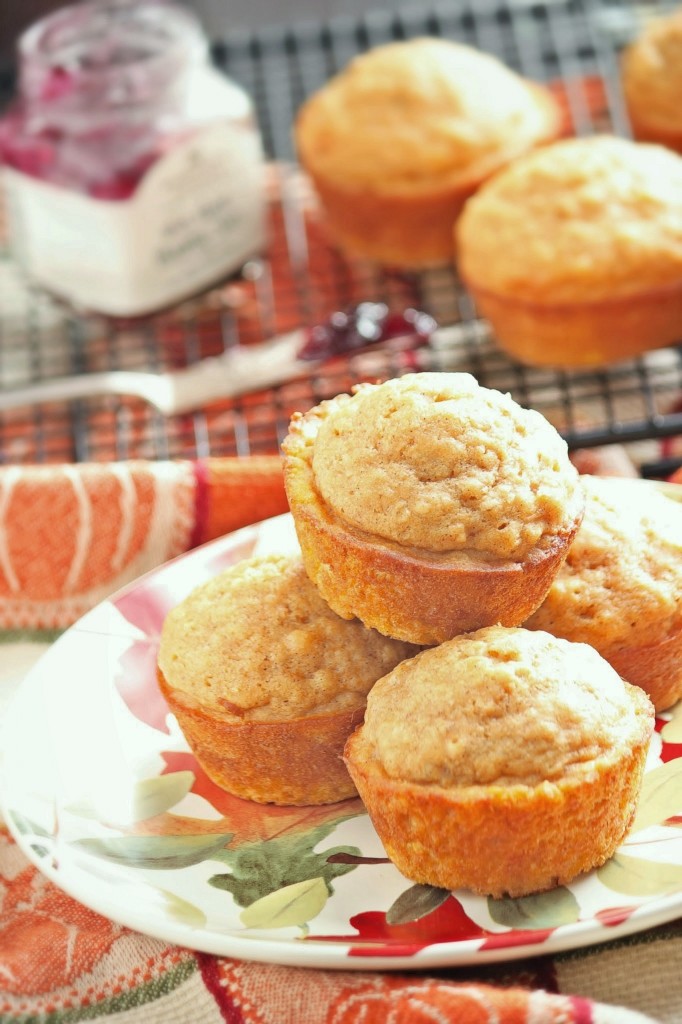 So my last blog post was almost a month ago – OMFG.  There are two things I'm gonna blame my hiatus on:
1) A broken stove
2) A fab new job
As some of you may or may not know, I was out of work until just about a month ago, when the stars aligned, the heavens opened and…aaaaaaaaaahhhhhh (que the harp music) – I got a job offer.  I'm not going to lie when I say that being out of work was probably the best and worst time of my life. I had lots of time to myself to reflect on lots of things, time to take Hairy for walks, make recipes and take pictures any time of day when the light was at it's most perfect, hence a major improvement in my overall picture taking skills. And some pretty big life things happened while I was out: I ran my first marathon, lost two very important members of my family, and came to learn that trying to figure out your next move in life is not always easy and it can take some serious soul searching to figure out the next chapter.
But now, I'm back – I get up every morning excited for the day ahead. And I'm getting to do something that I really love with a wonderful company that I know I'm going to learn a ton from (and they have snacks – LOTS of snacks).  So while it was a long wait, it was well worth it.
Broken stove however – NOT so great. After much ado, we will be (hopefully) getting a new one installed next weekend after weeks of fall baking lost in the process. Sigggggh. However, the other night, the stove decided to turn on and actually emit heat! To my delight! So I thought "must.bake.something.pumpkiny".
My mom introduced me to these muffins over the summer, and when she prefaced them by saying "Ohhh I have this great muffin recipe I got from Jenny Craig" I thought "Ummmm….actually I'm allergic". You just never know what kind of results a 'healthy' recipe for muffins will yield.
Well let me tell you, these were actually beyond what I could have envisioned. A dense muffin packed with flavor and minimal fat and calories. The original recipe calls for unsweetened applesauce but I decided to swap out the applesauce for pumpkin puree. With a little jelly or cream cheese, these are a great way to start the day for all you healhty'ish pumpkin lovers out there! Each muffin is only 146 calories and a hair over 2 (2.3 to be exact) grams of fat.
So that means have two

Healthy Oatmeal Pumpkin Muffins
Ingredients
1 & 1/2 cups all-purpose flour
1 tablespoon baking powder
1/4 teaspoon salt
3/4 cup quick-cooking oats, uncooked
2/3 cup brown sugar
3/4 teaspoon ground cinnamon
3/4 cup skim milk
1/4 cup pumpkin puree
1 1/2 tablespoon vegetable oil
3 egg whites
Instructions
1) Combine first 6 ingredients in a medium bowl; make a well in center of mixture.
2) Combine milk, pumpkin puree, oil and egg whites; add to dry ingredients, stirring just until dry ingredients are moistened.
3) Spoon batter into 12 muffin pan cups coated with cooking spray, filling each three-fourths full.
4) Bake at 400° F for 18 to 20 minutes or until golden. Remove from pan immediately.
Notes
*modified slightly from Jenny Craig
http://www.andtheycookedhappilyeverafter.com/2013/10/21/healthy-oatmeal-pumpkin-muffins/
Copyright And They Cooked Happily Ever After