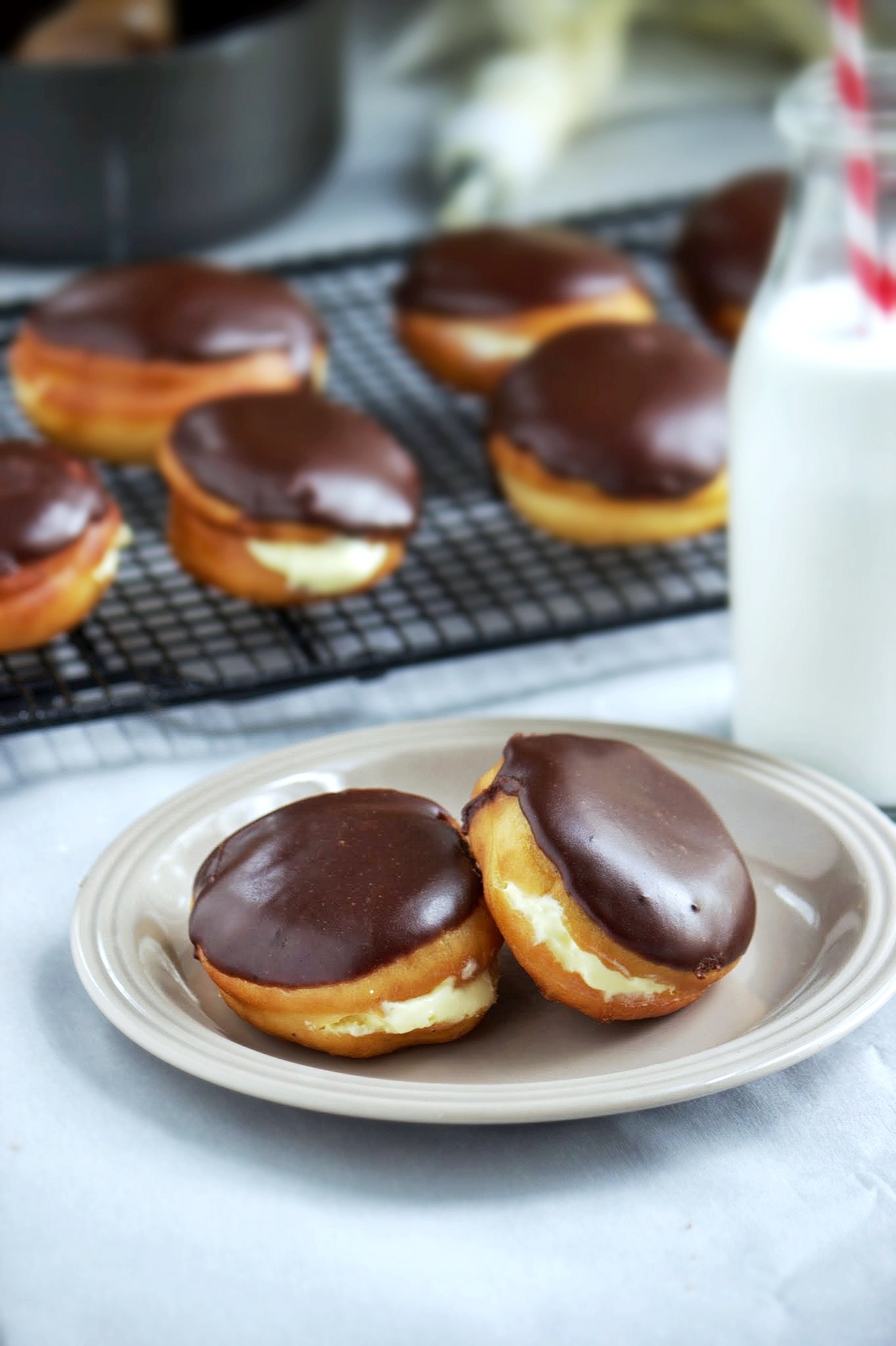 There are few things in life that offer the love and comfort of grandparents.  They're like your own parents, but cooler – and funner – and they let you stay up late and eat stuff you're not supposed to eat, because they can – they're grandparents! It was written centuries ago in a cave somewhere that this is how life would go when you're a grandparent.
And there's nothing more true than of my grandfather, who passed away at the ripe old age of 84 last Sunday.  He was tall – broad shouldered – rocked the most amazing side burns through the 70's, 80's and some of the 90's.  His voice bellowed no matter where he went, but even more so when you walked through the front door at my grandparent's house.  The words "helloooo sweetheart" would never sound the same coming from anyonelses mouth but his.  He had a unique smell, a 'grampa' smell if you will – and did funny things when we were kids like give us "walking around money" or take us to the Dairy Queen even after we'd already hit up the ice cream truck driving around the neighborhood.  And as all of us started growing up and heading off to high school and college, it was expected that whenever he knew you'd be paying him a visit, he'd be sure to wear your colleges sweatshirt proudly – things got pretty tricky as the number of colleges increased, but he made it a point to be fair and rotate as much as he could amongst almost 17 grandchildren.  His life over the last couple years in a nursing home was a little different from the days spent taking long walks throughout the town, hitting up his favorite 'athletic club' for a couple pops with friends.  But even in the nursing home, he became the same person I'd always known him to be: someone you wanted to be around and spend time with.  Who it may take an hour to get a story out of, with lots of long breaks and thoughts in between, but nevertheless when the story was over, you were glad you  waited it out.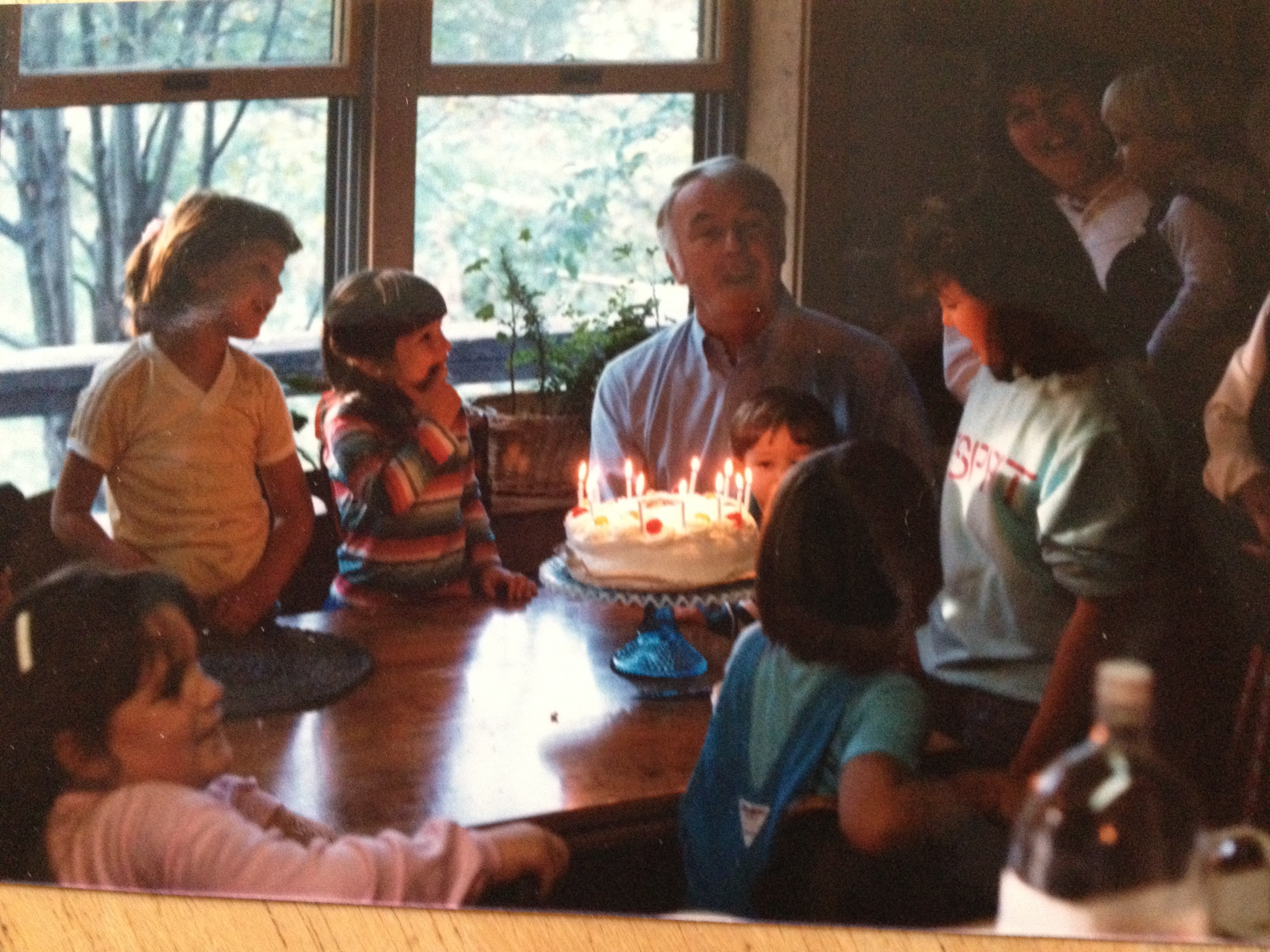 It was understood when you went to visit him in the nursing home that he wouldn't give you the time of day unless you had something in your possession: Boston Cream Donuts – 2 to be exact.  And over the last couple years, I haven't been able to look at a Boston Cream Donut without thinking of him.  And I know that now that he's gone, I'll always see his face in every Boston Cream Donut I see – and living in these parts, I'm happy to say I'll be seeing a lot of him.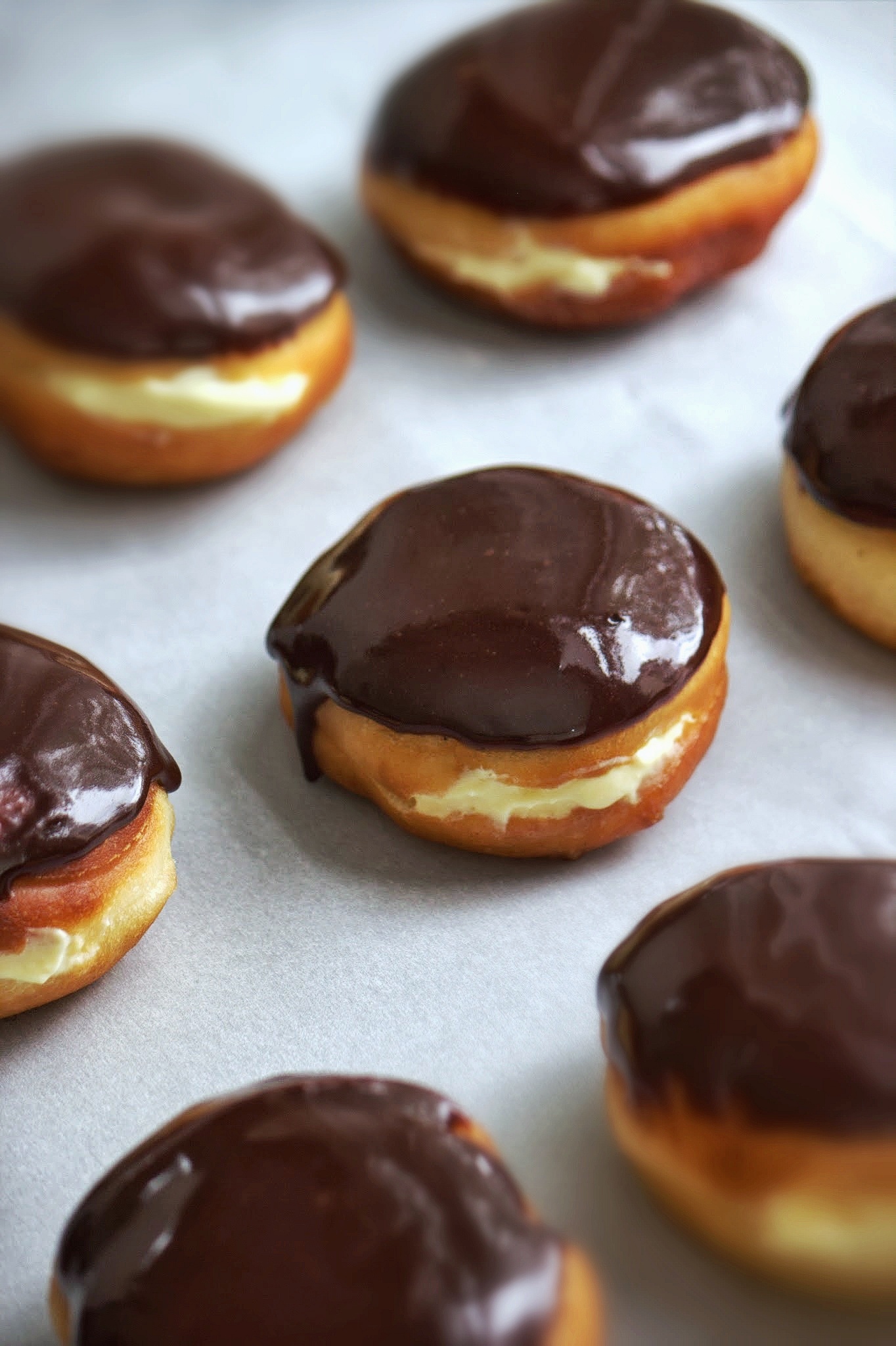 Grampa Murphy's Boston Cream Donuts
*adapted from Simple and Homemade and Kraft
Ingredients
For the Dough:

3/4 cup warm whole milk (105° to 115ºF.)
1 package active dry yeast (2 1/4 teaspoons)
1/3 cup sugar
3 1/4 cups all-purpose flour
5 tablespoons unsalted butter, at room temperature
4 egg yolks, at room temperature
3/4 teaspoon salt
1/2 teaspoon ground cardamom
1/4 teaspoon ground nutmeg

For the Filling:

1 package (3.4 oz.) JELL-O Vanilla Flavor Instant Pudding
1 cup cold milk
1 &1/2 cups thawed cool whip

For the Glaze:

1oz. unsweetened baking Chocolate
1 tablespoon butter
3/4 cup powdered sugar
2 tablespoons cold milk
Instructions
1) Place warm milk, yeast and 1 teaspoon granulated sugar in bowl of electric mixer. Using a wire whisk, stir mixture until yeast granules are evenly dispersed. Let stand for 3 minutes until yeast is dissolved and mixture begins to foam.
2) Add 1 & 1/2 cups flour to yeast mixture. Using paddle attachment (or with hands) beat on low speed 2 minutes. Remove paddle attachment and cover bowl with plastic wrap. Let stand at room temperature 45 minutes. Dough will have increased in volume.
3) Thoroughly grease a large bowl with 1 tablespoon room temperature butter and set aside. To dough, add remaining butter and sugar, yolks, salt, cardamom and nutmeg. Mix on low speed until blended. Add 1 & 1/2 cups remaining flour, 1/2 cup at a time. Beat dough on medium speed 5 minutes. Dough will not form a ball – it will be soft and very sticky. You can add the remaining flour 1 tablespoon at a time, as necessary.
4) Scrape dough into prepared bowl, turning over dough so that the top of it is greased. Cover with plastic wrap. Let dough rise at room temperature about 2 hours, or until it has slightly more than doubled in volume. (Rising time will depend upon room temperature.)
5) After dough has risen/doubled in size, line a baking sheet with parchment or wax paper and evenly dust with flour. Dust a clean work surface with flour. Turn out risen dough onto surface and gently press down on it to deflate. With your hands, flatten dough into a rectangle about 1/2-inch thick. Cover loosely with plastic wrap and let dough rest 5 minutes.
6) Using a floured 2 & 1/2-inch round biscuit or cookie cutter (I used a beer glass), cut out about 12 to 14 rounds of dough. With a floured spatula, gently transfer rounds to prepared baking sheet, reshaping them if necessary. Leave at least 1-inch between donuts to allow for expansion. Let donuts rise for about 20 minutes, or until almost doubled in size.
7) Pour enough oil in a deep-fat fryer or large straight-sided saucepan to come halfway up sides. Oil should be a depth of 2 to 3 inches. Heat oil to 365ºF. Line a baking sheet with paper towels. Fry donuts, 3 or 4 at a time, for 1 to 1 minute 30 seconds or until golden brown, flipping once in between. (The midline of the doughnut will be lighter than the rest of it) Remove donuts from hot oil using a slotted spoon and transfer them to paper towel-lined baking sheet to drain and cool.
8) Prepare your filling by beating the pudding mix and 1 cup milk in medium bowl with whisk for 2 minutes. Fold in the cool whip and then let stand for 5 minutes.
9) Prepare your glaze by heating the chocolate and butter in medium saucepan over low heat until butter and chocolate are completely melted and mixture is well blended. Add the sugar and milk and mix well until smooth. Feel free to add more milk if you want to thin it out a bit more.
10) Fill a pastry bag with the filling. With a knife (or even your finger) poke a hole into the side of each donut, trying to make some space into the center. Just be gentle as you're doing this. Pipe the filling into hole in middle of each donut until pastry cream bulges out and donut feels full. Wipe off any excess cream. Place filled donuts on rack after they are filled.
11) Dip top of each filled donut into bowl of warm chocolate glaze, letting excess glaze drip back into bowl. Place glazed donuts back onto rack to set. Let sit for 30 minutes before serving. The donuts are best when prepared and served on the same day, otherwise store at room temperature for a few days in an air tight container.
http://www.andtheycookedhappilyeverafter.com/2013/06/15/grampa-murphys-boston-cream-donuts/
Copyright And They Cooked Happily Ever After