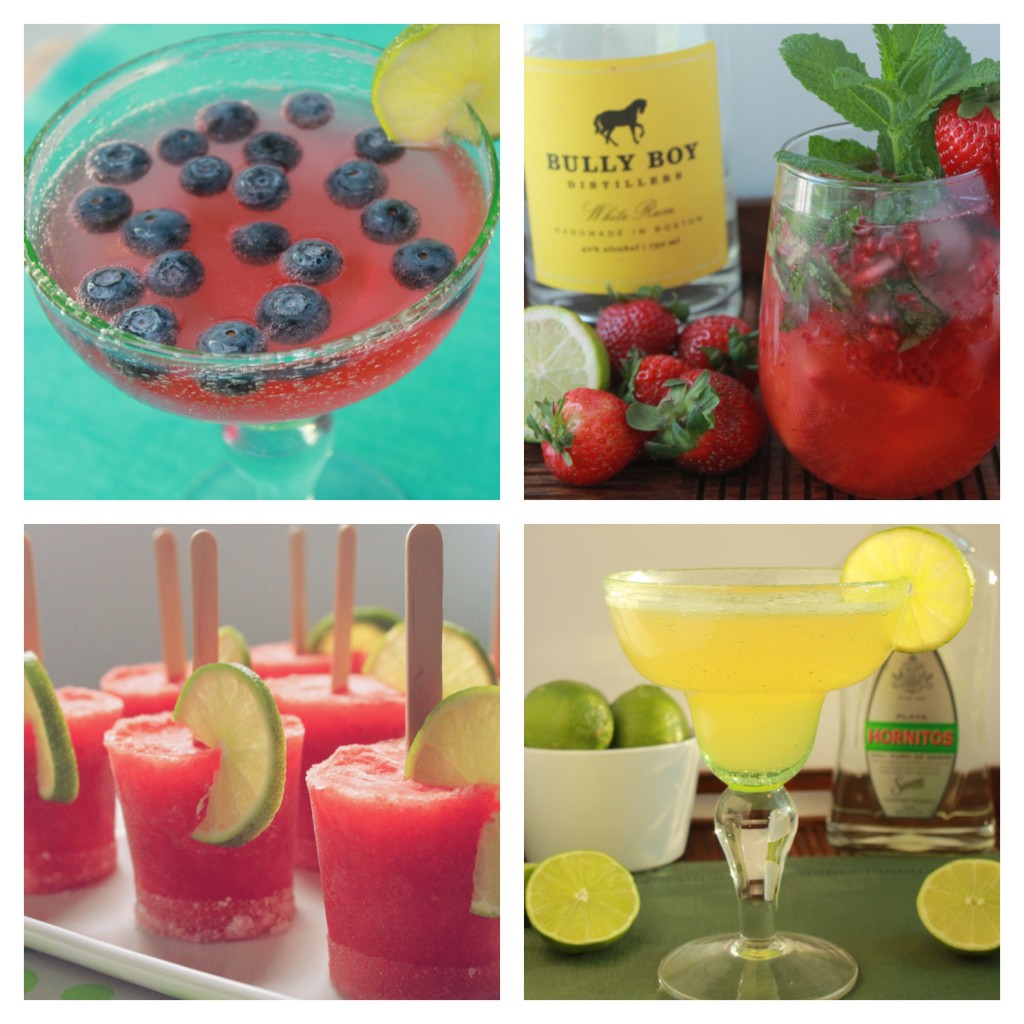 Cinco de Mayo is Sunday! It's like St. Patricks Day with margaritas swapped out for guinness and 9 times out of 10 the weather will be a smidge warmer (that's if you don't live in New England of course – in that case, it's anyone's guess).
So why not try some of these fabu cocktails for Sunday? Your amigos will thank-you, especially when they find out they're all 'skinnified'.
Blueberry Beergaritas – Blueberry Beer and Tequila unite to make magarita magic – paired with a 'skinny' version of limeade made with fresh blueberries, may your margarita glass runneth' over with this tasty cocktail.
Strawberry mojitos – Minty Mojitos made with mint infused simple syrup, fresh strawberries and rum.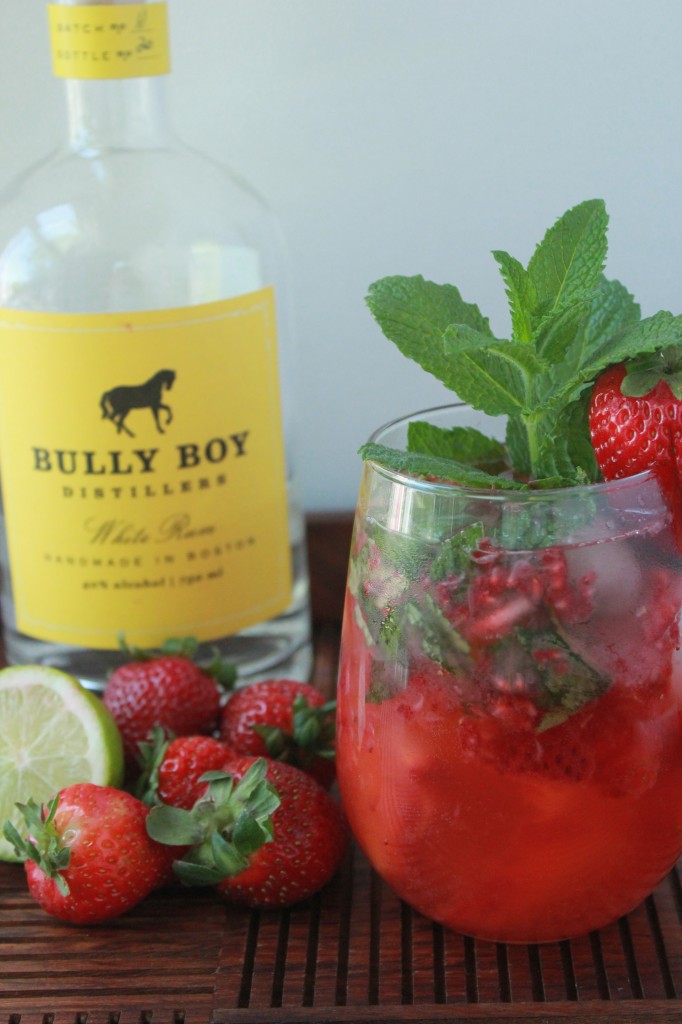 Skinny Strawberry Margarita Popsicles – It's Bethenny Frankel's flagship 'Skinnygirl' creation, the SkinnyGirl Margarita, blended with fresh strawberries and frozen on a stick!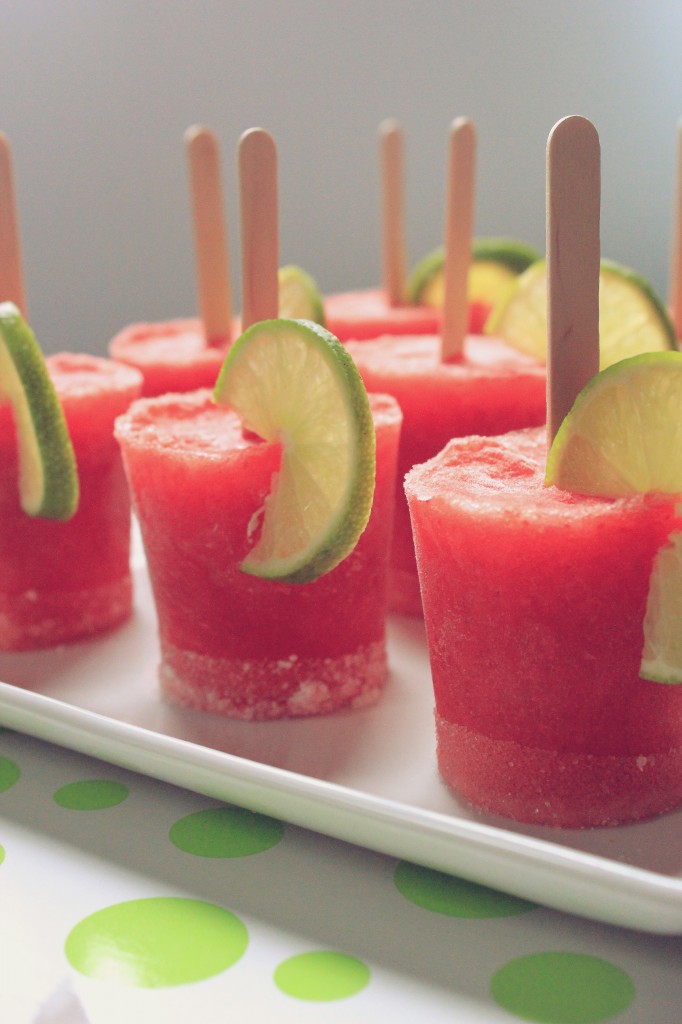 Skinny Beergaritas – Beer + tequilla + skinny limeade = perfection