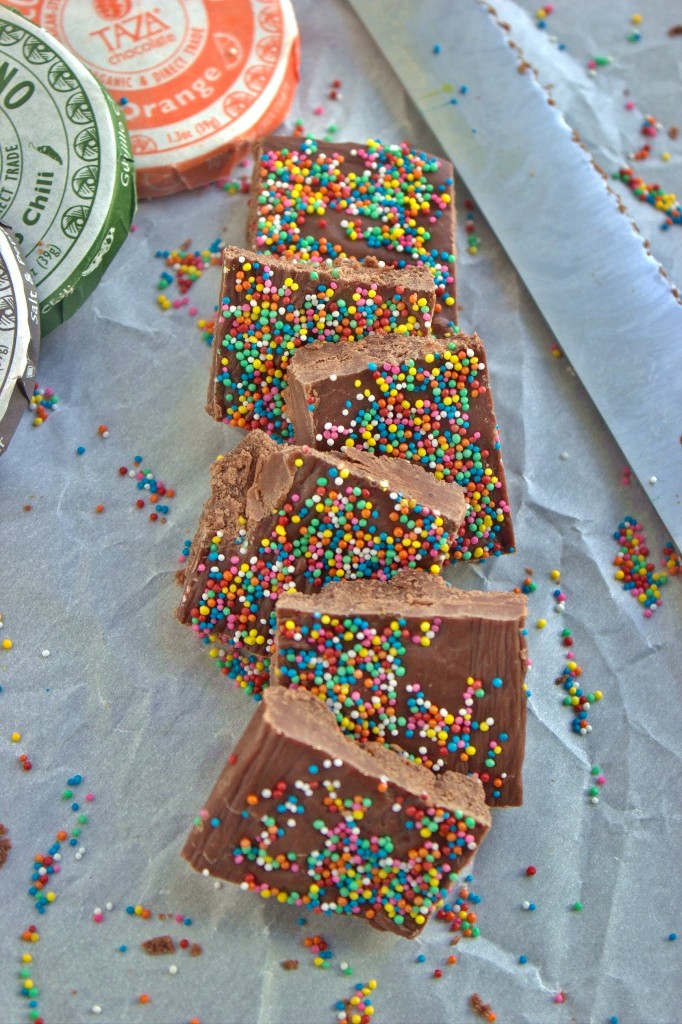 When anyone asks where we're from, I usually say "Boston", but we actually live in Somerville, which is about 10 minutes (not counting the 24hr a day traffic on 93) from the "city".  There are mixed feelings about Somerville – it wasn't always the nicest place to live in years past, but has really gone through quite the metamorphasis over probably the last decade or so.  It's a mecca of college kids, young adults with small families, and then those that have lived here their entire life.  Quite the melting pot to say the least.  With more "Squares" than I can name on one hand, Somerville has become one of the foodie capitals of the city of Boston.  Chefs from all over are opening restaurants in the most seemingly obscure neighborhoods, with food combinations that are nothing you'd ever dream to put together, but after your first bite, it leaves you wanting to go back to the kitchen and shake the chef's hand –  maybe even kiss him on the mouth – (or maybe that was just me).
Recently, I was contacted by Katie from Local Sprouts, a "blogazine" all the way from Sydney, Australia, which aims to showcase people and cultural & food experiences, all with a local focus.  And since Somerville is oozing with Local goodness, I knew exactly what 'local gem' I was going to showcase in my recipe: Taza Mexican Chocolate.  Taza is literally right down the street from Dave and I and has grown to be a powerhouse in the local community. It began when Taza founder Alex Whitmore visited Oaxaca, Mexico and had his first experience with stone ground chocolate.  He liked it so much, he decided to start his own factory right here in Somerville. Taza crafts stone ground chocolate from the cocoa bean straight to the bar (chocolate bar that is), with bold and unique flavors that are hard to find any where else in the world. You can read more about Taza here, and if you're ever in the area, they do tours and tastings all week – it's definitely worth the trip!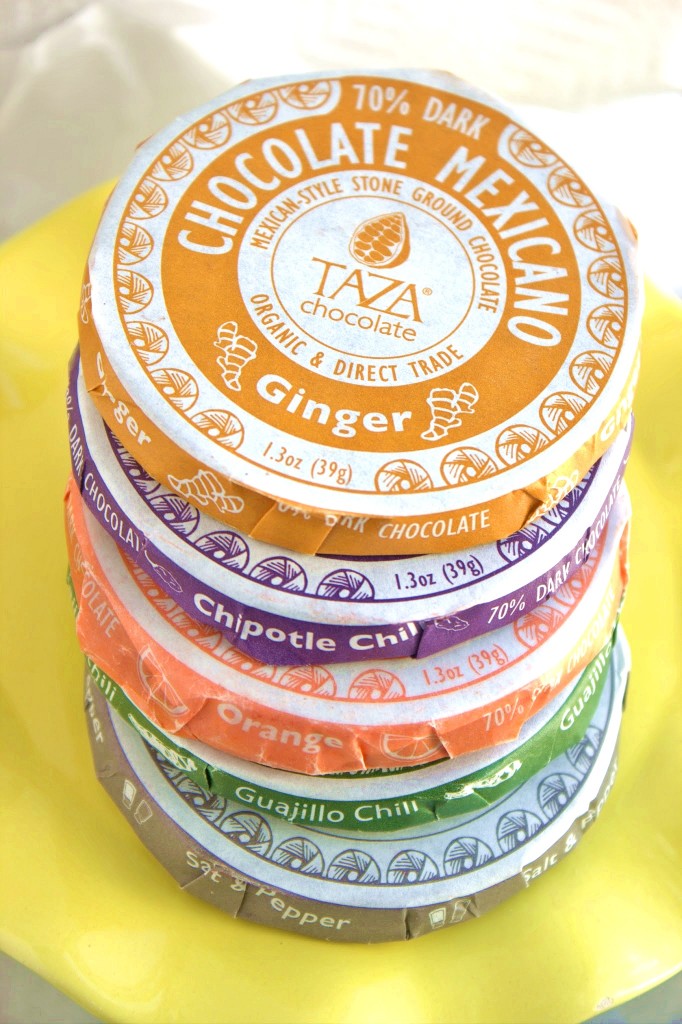 Anywho, check out my interview on Katie's fabu-blogaroo here. 
But what's even more exciting about this recipe is that  we're tying it in with our very first giveaway! Because we're lucky enough to have Taza right down the street and can enjoy it any day of the week, I want you guys to have the same chance to taste the magic that is their stone-ground chocolate!
So you could be the lucky winner! All it takes is a logging in below with your email, or through Facebook, and then leaving us a comment at the bottom of this post sharing your favorite local product in your area – it can be anything! Share the local love.  Just make sure that in addition to leaving your comment, you also login below with either Facebook or your email address- only because that's how the fabulous Rafflecopter works and helps me to a) pick the winner at random and b) get in touch with them to let them know they've won!
a Rafflecopter giveaway
Oh and, once you win your Taza prize package, you can make this fudge!
Taza Mexican Chocolate Fudge
Adapted slightly from Elizabeth LaBau of About.com
Ingredients
2 tablespoons unsalted butter
2/3 cup evaporated milk
1 & 2/3 cups granulated sugar
1/2 teaspoon salt
1 teaspoon vanilla extract
2 - 1.3 oz Taza Mexican Chocolate Discs, broken up into pieces ( I used 1 cinnamon flavored disc and 70% chocolate flavored disc - so about 3oz mexican chocolate total)
14 large marshmallows
1 cup semi-sweet chocolate chips
toppings of your choice: sprinkles, nuts, candy pieces, etc.
Instructions
1) Prepare an 8x8" baking pan lined with aluminum foil and spray with non-stick cooking spray.
2) Place the butter, milk, sugar, salt, vanilla and mexican chocolate in a medium saucepan over medium heat, stirring together until all the sugar dissolves.
3) Let the mixture come to a boil and let it continue to boil, making sure to stir constantly, for 5 minutes.
4) Remove the mixture from heat and stir in the marshmallows and chocolate chips, mixing until they are fully incorporated.
5) Pour into your prepared baking pan and add any toppings you wish - or just leave plain (I can't get enough sprinkles in my life, so I added them to the top for a little crunch - but nuts or chopped candies might work well too!)
6) Place in the refrigerator for 1/2 hour to allow the fudge to set. Once chilled, cut and serve!
http://www.andtheycookedhappilyeverafter.com/2013/04/04/some-local-love-with-taza-mexican-chocolate-fudge-and-a-giveaway/
Copyright And They Cooked Happily Ever After