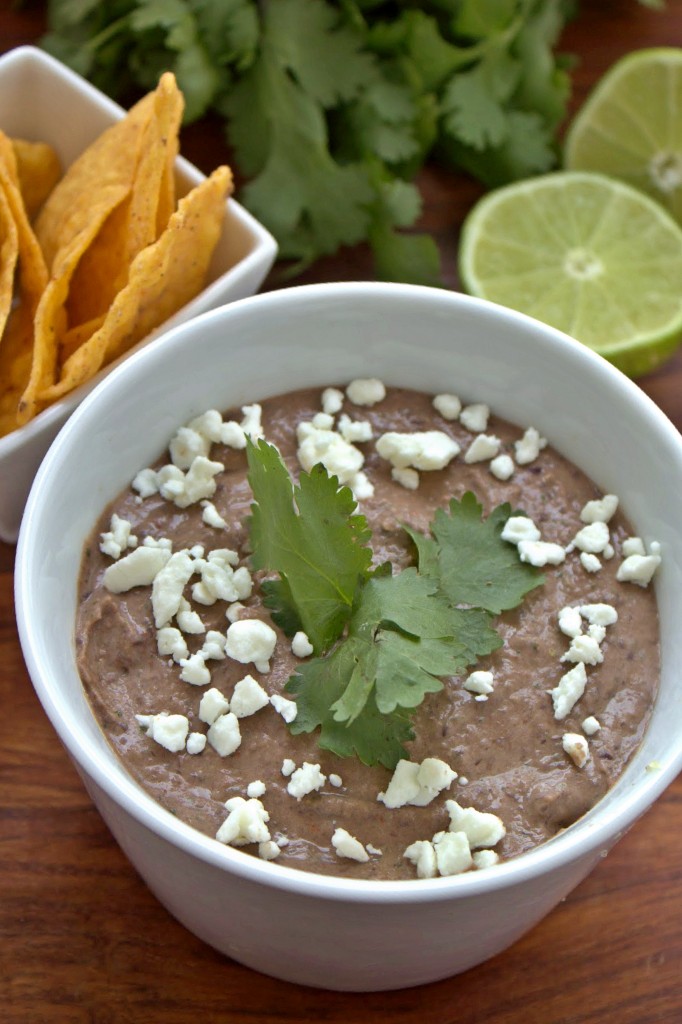 Lately I've been feeling like there's a lot of things trending in the world:
Honey Boo Boo.
The Harlem Shake.
Kimye.
Gluten Free eating.
Within the last few months, two great friends of mine Liz & Al, got diagnosed with Celiac Disease.  And while they were relieved that there was finally an answer to all the strange symptoms they had been experiencing, it was a huge challenge to embark on an entirely new way of eating.
Myself personally, the only time I really ever have to 'monitor' what I'm eating is when my pants start feeling a little snug (which happens far too often especially with it being legging season). But I think it was my weekend away with Al in Disneyworld that I really began to realize what a challenge it is to be faced with an entirely new diet, especially when you've been accustomed to being able to eat and drink whatever you want in the past.
It also made me realize though how much the world is adapting to this way of life that so many people are being faced with.  Every restaurant we made reservations at, the chef would come over to Al and discuss all her menu options, some even having totally separate 'Gluten Free' menus with an array of choices for her to pick from.  And 'Gluten Free' versions of practically everything are popping up all over the place, making it just a little easier for my G-F GF's to transition into this new diet of theirs.
Ironically though, Al and I discussed creating a "Gluten Free" section of recipes on the old blogaroo over a delicious flourless chocolate cake (GF, obvi) – and literally, a few days later, Liz texted me from Dallas, suggesting the very same thing! Talk about G-F ESP!
So here it goes – the first of many Gluten Free recipes for my G-F GF's! Now, they can have their cake, and eat it too (gluten free of course).
First up, a delicious Black Bean Dip – totally healthy, weight watchers friendly, and total free of that ugly Gluten monster.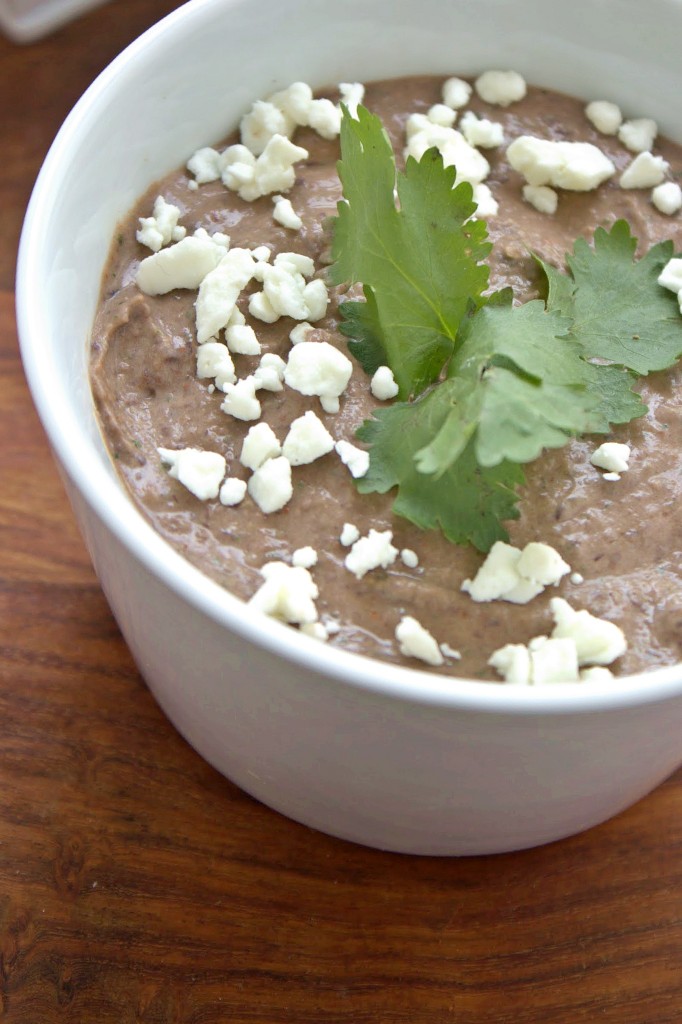 Black Bean Dip (Gluten Free & Weight Watchers Friendly!)
Ingredients
*Note that the brands specified below are brands that are confirmed to be Gluten Free - if you do not need this recipe to be gluten free, you can use any brand of your choice

1 - 15oz can of black beans, rinsed and drained
Juice of 1 lime
1 clove of garlic, minced
1/2 tablespoon cumin
1/2 tablespoon McCormick chili powder
1 tablespoon Hunt's tomato paste
1/4 cup fresh cilantro, chopped
2oz 1/3 less fat Philadelphia cream cheese (1/4 of an 8oz block)
Instructions
Place all ingredients in a food processor and pulse until combined (about 1-2 minutes). Texture will be thick and creamy.
Chill for at least an hour up to overnight (the longer the better).
Garnish with cilantro or queso fresco and serve with tortilla chips.
*queso fresco is gluten free - Food Should Taste Good has a great line of gluten free tortilla chips
*Nutritional Info (per 1/3 cup serving)
Calories - 110
Fat - 3.5g
Carbohydrates - 16.9g
Fiber - 5.2 g
Protein - 6.7g
WW Points Plus - 2.5
© And They Cooked Happily Ever After
http://www.andtheycookedhappilyeverafter.com/2013/03/05/my-g-f-gfs-a-new-series-for-all-my-gluten-free-girlfriends-out-there/
Copyright And They Cooked Happily Ever After