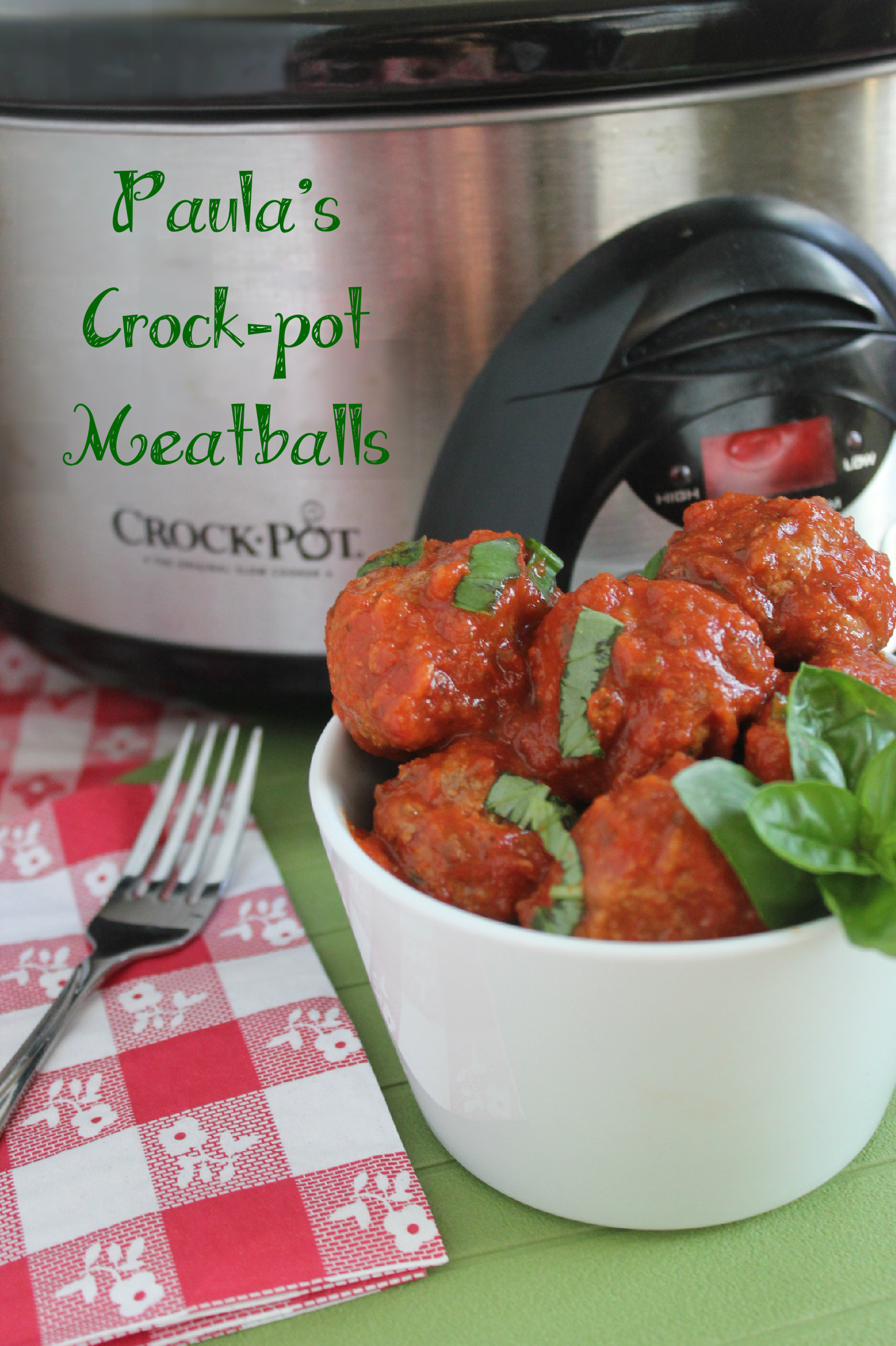 When I started working at my current job 7 years ago, I was a spring chicken at the ripe old age of 23, which back then I thought was ancient. During my interview, I wore my 'I'll-only-be-caught-dead-in-this-at-job-interviews' black business suit, ready to impress.  And while I was pretty sure I had the job in the bag, being that my future 'boss' was a family friend, I still wanted to come across as very professional and 'adult', even though I was only a year and change out of college, and still considered Thursdays to be the start of the weekend. But all you need to be a professional adult is a business suit and a fancy leather folder for your resumes right? Right!
I met Suzanne – she was sweet and inviting, putting me at ease – I could tell that she'd much rather chat about what had happened on last night's episode of the Bachelor than my credentials, which I loved!  Then this other woman charged in the door – wide eyed and guns blazing – and she didn't even have to utter a word for me to know that she meant business – "Hi , I'm Paula, the Exhibit Sales Manager – you'll be working with me."  She asked me everything about myself but my blood type and social security number – and the room started to feel smaller and darker, like I was in the middle of an interrogation vs. a job interview.  I left feeling good, like I nailed it, but at the same time thinking to myself "I'm kind scared to work with that Paula-woman!".
And now, 7 years later, Paula is someone who has influenced my life in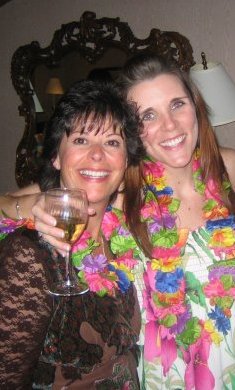 more ways than I could ever describe.  She became a not only a mentor, but a friend, teaching me everything from how to count booths on a floor plan, how to make the best homemade pie crust and how in life, shit happens, and sometimes you just have to 'let it go'.  The life lessons and stories that she's passed on and her 'Paula-isms' like "He's as old as Jerusalem" or use of the word "Boink", which still makes me blush.  And every time one of them slips past my lips, I chuckle about how much she has rubbed off on me.
Today is her last day with the company – she's pursuing her lifelong love of writing, hoping to inspire people all over the world with the 'power of the pen' and inspirational magnets – and if she can do for them 1/2 of what she's done for me over the years, than the world will be a much better place.
In the midst of wisdom, she's passed on some damn good recipes.  As a self-proclaimed 'guinea', her cooking is beyond incredible – and her recipe for crockpot meatballs is a perfect fall dinner.  Takes a little bit of time, but is well worth the wait if you can be patient – and the smell that will fill your house while they're cooking is better than any celebrity perfume out there.
So thank-you Paula, not only for these fantastic crock pot meatballs that I've made 39843958490 times, but for everything you've been to me over the last 7-years.  I'm sure that someday, I will be making these for my grandchildren, telling them about my "Good friend Paula who gave me the recipe."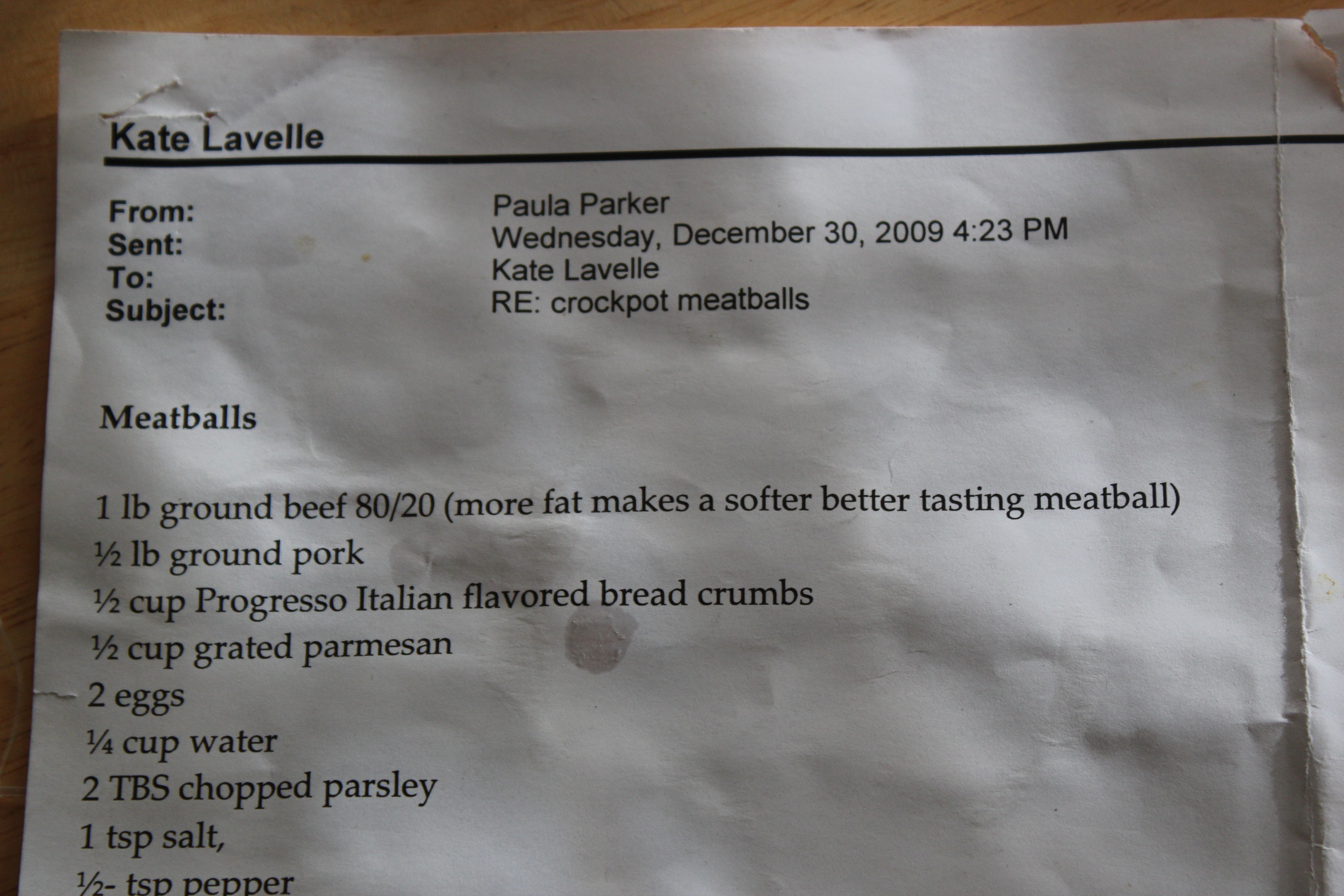 Paula's Crockpot Meatballs
Ingredients
For the Meatballs

½ cup Progresso Italian flavored bread crumbs
2 eggs
¼ cup water
½ cup grated parmesan cheese
2 tablespoons chopped parsley
1 teaspoon salt
½ teaspoon pepper
½ teaspoon garlic powder
1 lb ground beef 80/20 (more fat makes a softer better tasting meatball)
½ lb ground pork

For the Sauce

3 tablespoons butter
5 tablespoons Olive Oil
1 large onion cut in quarters
3-4 garlic cloves, minced
2 - 24oz jars of spaghetti sauce – whichever brand you prefer
1 - 28oz can of crushed tomatoes – I use a Whole Foods organic Marzano tomatoes
½ cup beef broth
1 teaspoon salt
1 teaspoon oregano
½ teaspoon pepper
¼ teaspoon cumin
2 teaspoons brown sugar – sugar cuts acidity and brings out the fullness of the tomato flavor
fresh basil – I use 3 leafs
Instructions
To prepare the meatballs
1) Preheat oven to 350 degrees F.
2) Mix bread crumbs, egg, water, cheese, parsley and spices together to form a soft paste like consistency.
3) Fold in ground beef and pork, turning to mix paste into meat. Do not over mix as you'll toughen the meat.
4) Shape into meatballs (small or large) and place on cookie sheet & bake in preheated oven for about 8 minutes - turn meatballs over and cook on other side for another 8 minutes. Remove to rack. No need to overcook as they'll to in the crock pot.
*optional step recommended by Paula is to let the shaped meatballs chill overnight before cooking them. It can help to prevent them from breaking apart during the cooking process.
To prepare the sauce
1) In sauce pan melt butter and oil on medium heat. Add onions and cook until they're translucent, stirring frequently as to not letting them brown (about 3-5 minutes).
2) Add minced garlic and let cook until just fragrant, not letting it burn (about 1 minute).
3) Add the 2 jars of sauce, can of crushed tomatoes, beef broth and all spices except the fresh basil and bring to a slow boil over medium heat.
4) Layer sauce and meatballs by adding a couple spoons of sauce to crock pot bottom, then add 1/2 of the cooked meatballs, then more sauce and then the rest of the meatballs, covering with the remaining sauce.
5) Cook on low for 5 hours. About 1 hour before they're done, add fresh basil.
*another tip from Paula is to remove some of the onions during the cooking process as they have a tendency to make the sauce acidic.
http://www.andtheycookedhappilyeverafter.com/2012/09/20/paulas-crockpot-meatballs/
Copyright And They Cooked Happily Ever After