About Us
It was February 11th, 2012 – the day we got married – best day ever!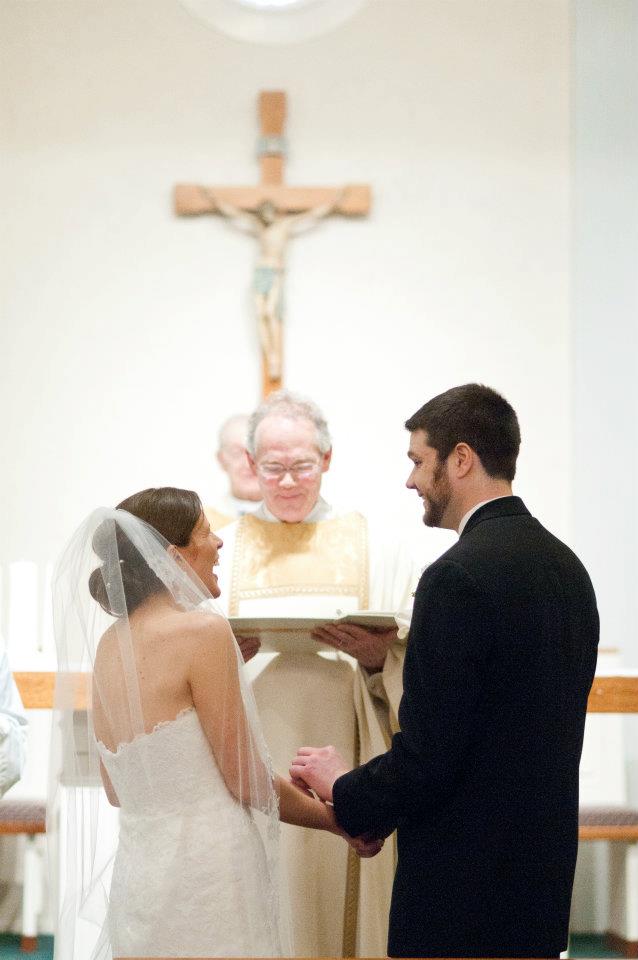 Then we went to New Zealand for three weeks for our honeymoon – best trip ever! (I mean we drove this around for 3 weeks – it doesn't get much better than that!)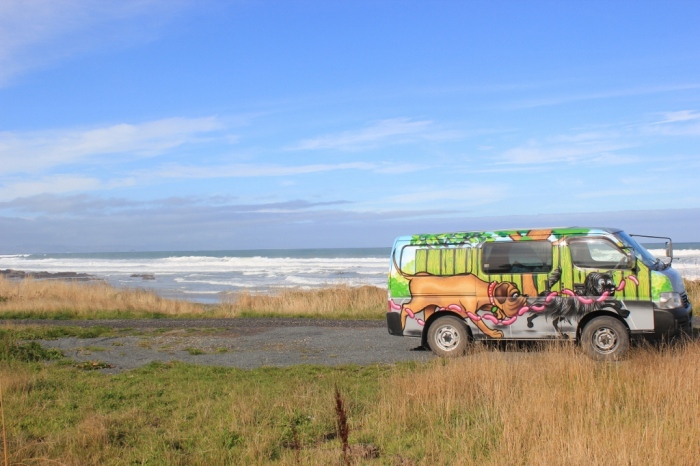 Then, we came home to Boston and a few months later, we welcomed this little bundle of joy into our lives

Then 4 years later, we welcomed this one!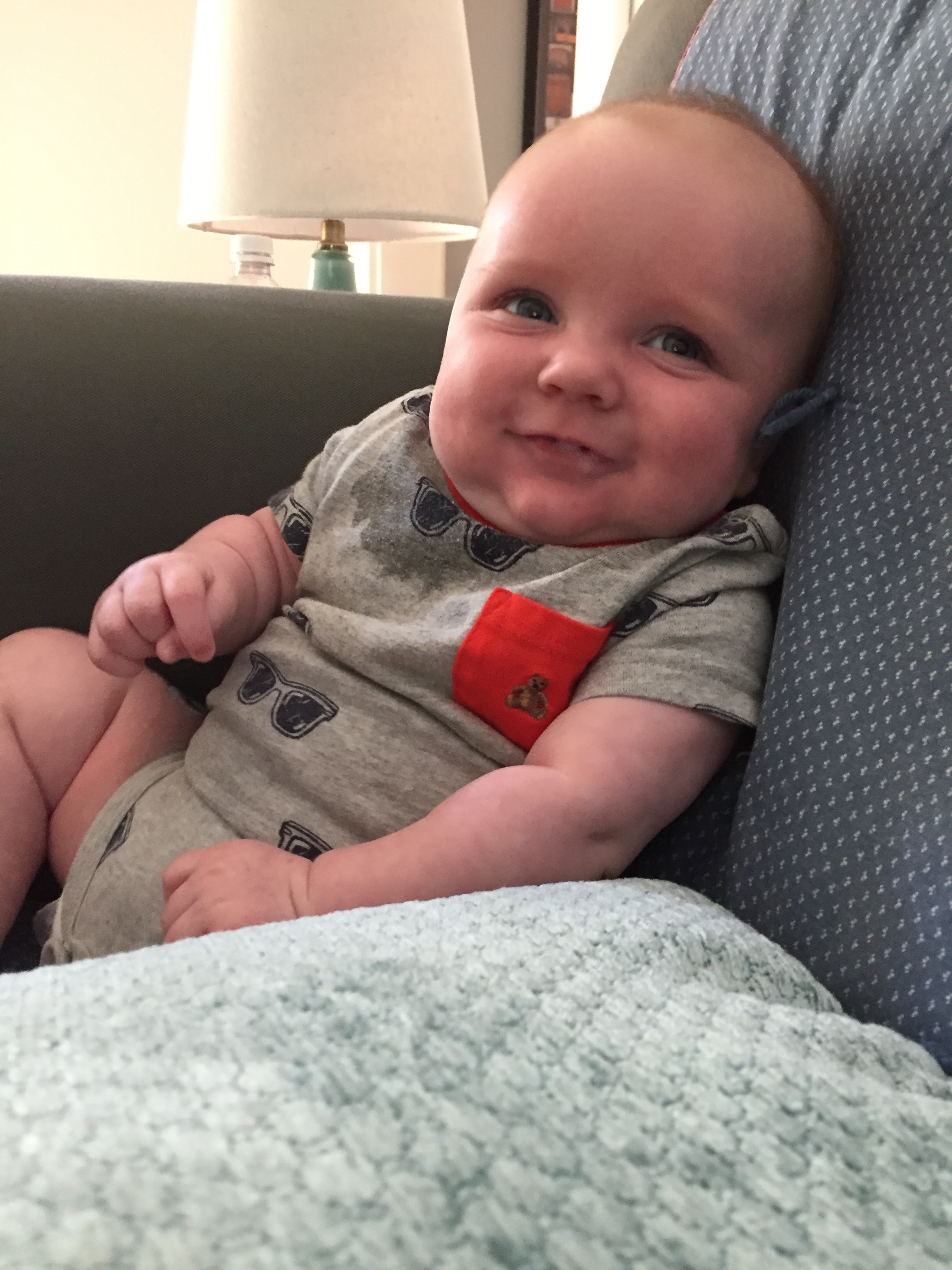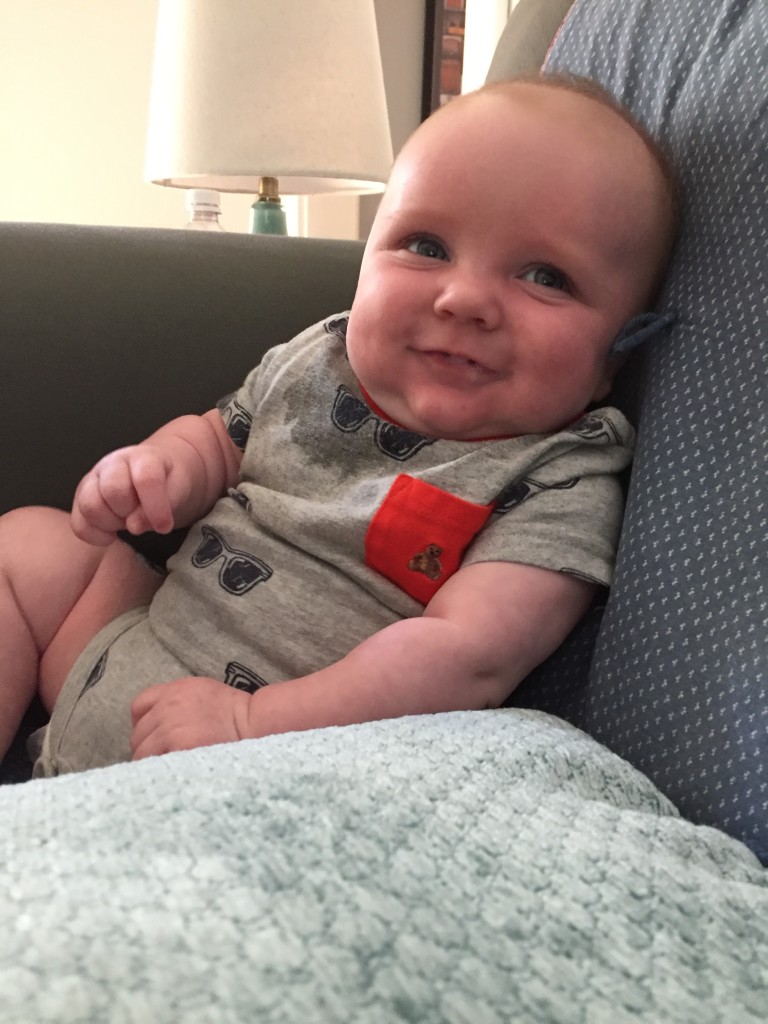 Throughout our relationship, dating, engaged and now that we're married, we have always enjoyed the fine art of eating delicious food and drinking delicious beverages. And we enjoy that food and drink even more when it comes from the fruits of our own labor.
Dave is an engineer, and he likes the technicalities of cooking – how the addition or subtraction of one ingredient can change the taste or consistency of something and how combinations of flavors make things taste – a real food nerd. Myself, I am an event planner who doesn't care so much about the details of how it all came together, but that the final product tastes good and looks pretty! And we both love to eat – and it's not hard to do, living in a city that is home to some of the best restaurants and chefs in the world!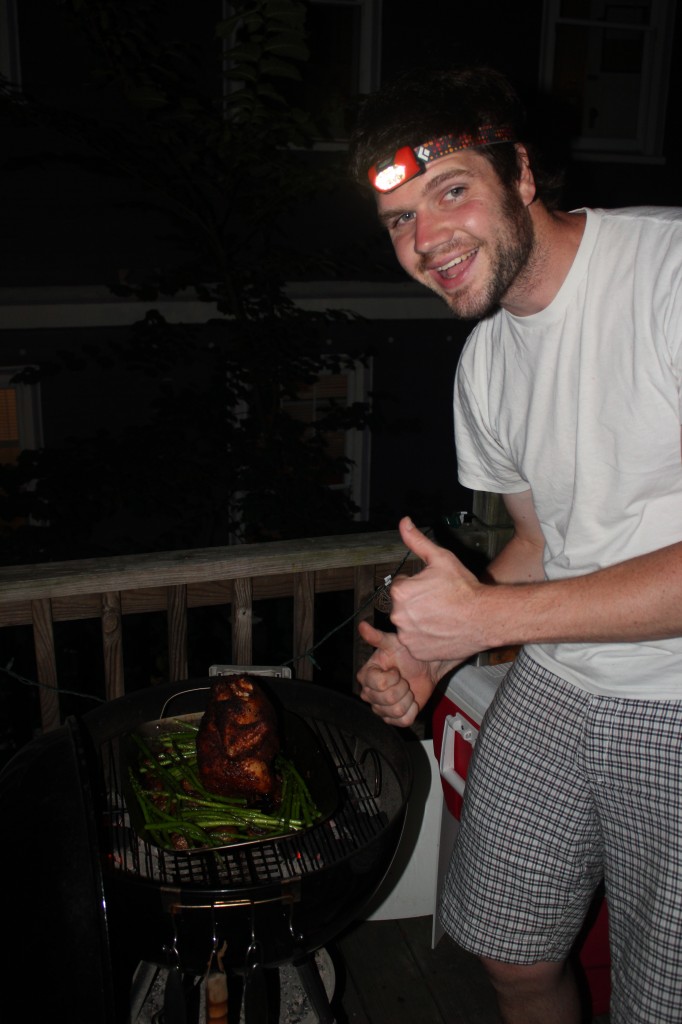 But we're regular young adults, both with full time jobs and hobbies and social lives – the weeks and weekends can get hectic and the best recipes are the ones that are amazingly delicious and don't take a lot of time or resources to make, and sometimes if you're lucky, they may even be healthy too!
So from our kitchen to yours, thanks for stopping by and we hope you will enjoy these recipes! And feel free to contact us anytime with a recipe idea, recommendation or just to say hi!