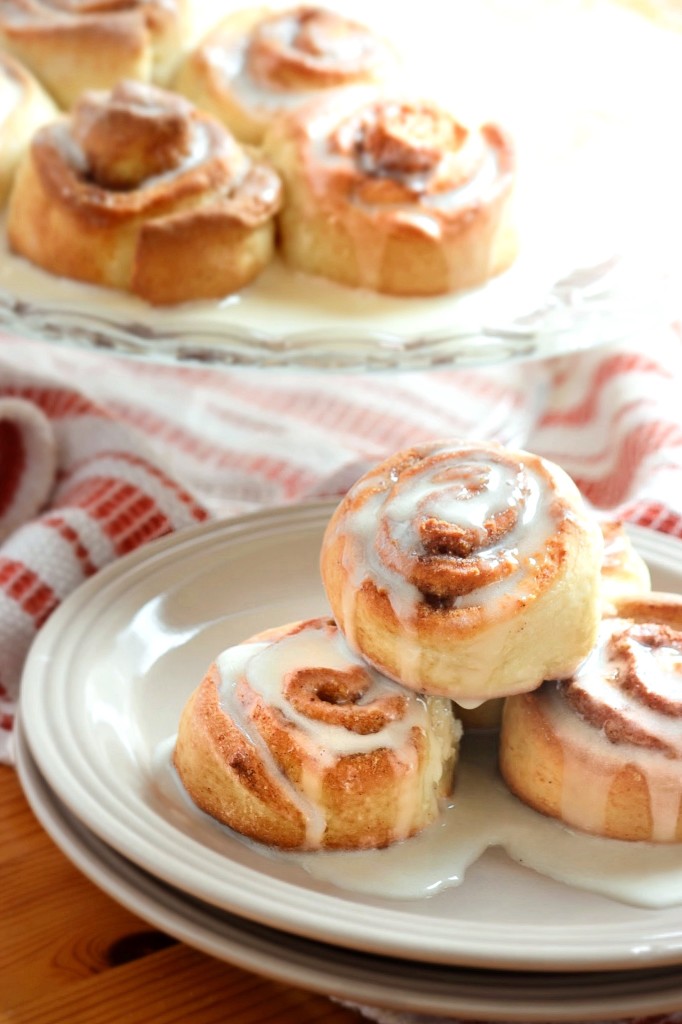 Long time no chlog (that's chat and blog together).
I hate crying myself a river with excuses up the wazoo, but my MY what a winter it's been. You've probs all seen Boston/Massachusetts in the news recently, with the most absurd pictures of people doing everything in their power to make the most out of a flat out AWFUL winter. And while we're thanking our lucky stars that we're out of the city and not in the thick of the misery this year, our first winter as home owners in the suburbs hasn't been much better. I remember the conversation Dave and I had as clear as day when we first moved in:
(Me) "So maybe we should look into getting someone to plow in the winter"
(Dave) "Nah, we'll be fine"
(Me) "ok, or maybe a snow blower then"
(Dave) "Nahhhhh, we'll be fine"
Annnnnnnd 4 arms, 2 shovels and about 3975948573945874395 lifts of said shovels, we have HAD it. Or I have. Dave would never admit that he has, but he has. We've been lucky enough to escape major problems, but I gotta tell ya, if I never see that GD red shovel again, it'll be too soon.
And in the midst of all that, it's my busy season at work, so weekends have been non-existent. Oh and we decided the weekend before the blizzard paralyzed the state that we'd do this: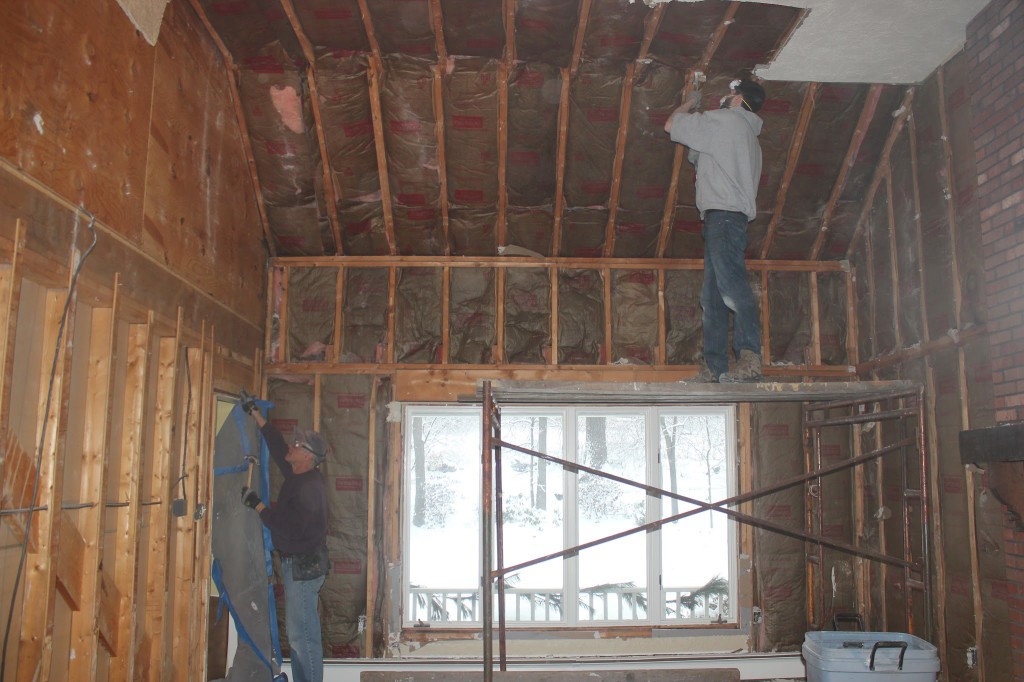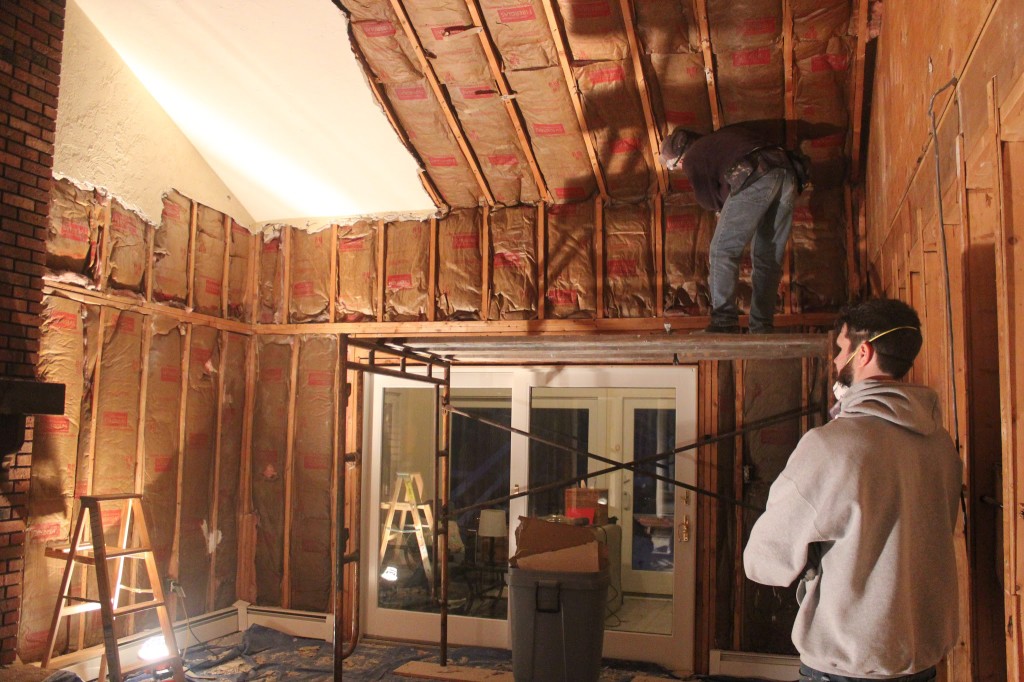 So yeah. That about sums things up on this end.
But onto March. March will be different. Right mother nature? So we're starting off optimistic with these Secret Ingredient Sticky Buns. On my way to Jacksonville for a work trip, I bought Tje Best of Fine Cooking 5-Star Recipes and tabbed at least half of the pages saying "When I get home, I'm trying these – all these". But these cute little sticky buns stuck out in my mind – sticky buns that you don't need yeast for? Or to wait for dough to rise? And they're made with COTTAGE CHEESE? Get out of town.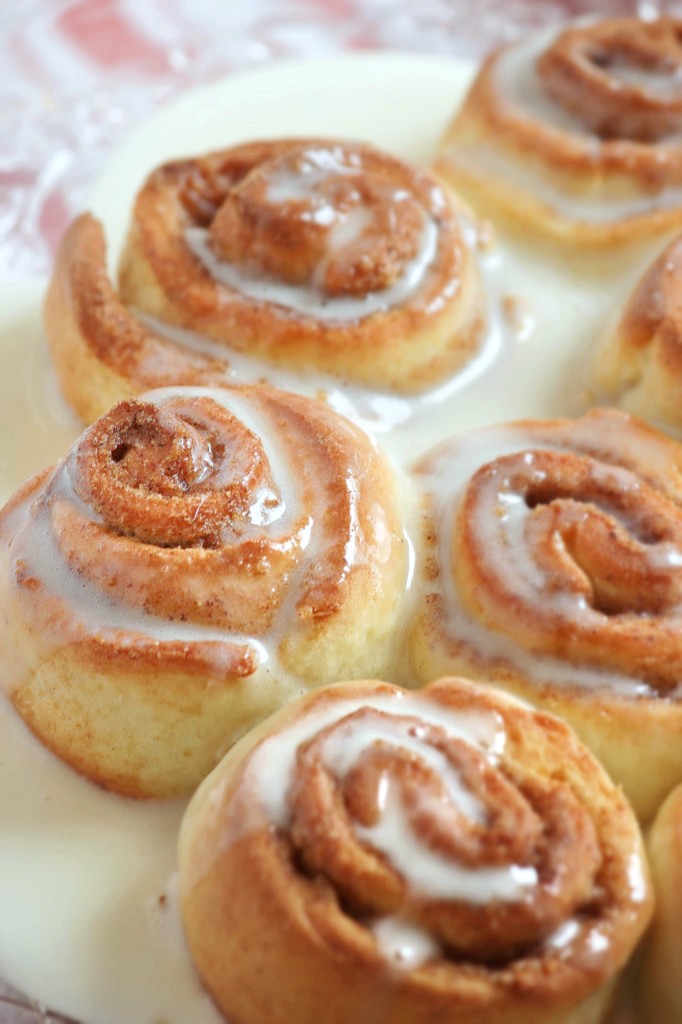 It's true folks. These sticky buns are on your table in less than an hour, prep and cook time combined. No yeast – no rise time – perfect for those weekend days where you want to take it up a notch from cracking open a can of Pillsbury Cinnamon Rolls but don't want to stand over a ball of dough getting hangry waiting for it to rise.
COTTAGE CHEESE FOR LIFE!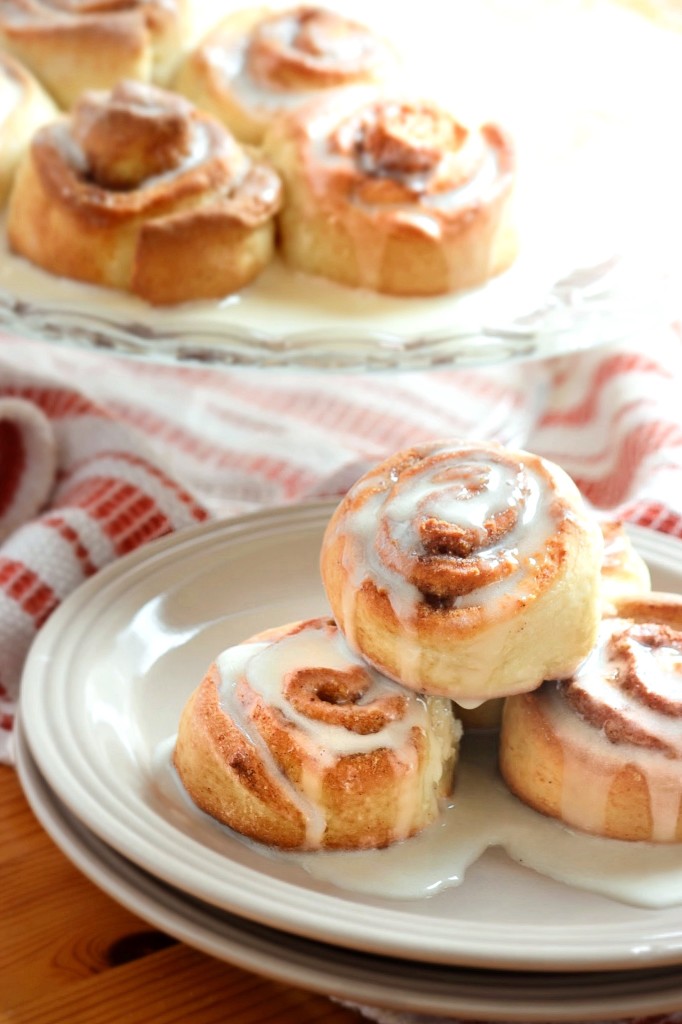 Secret Ingredient Sticky Buns (Easy and No Yeast Required!)
2015-03-09 17:45:06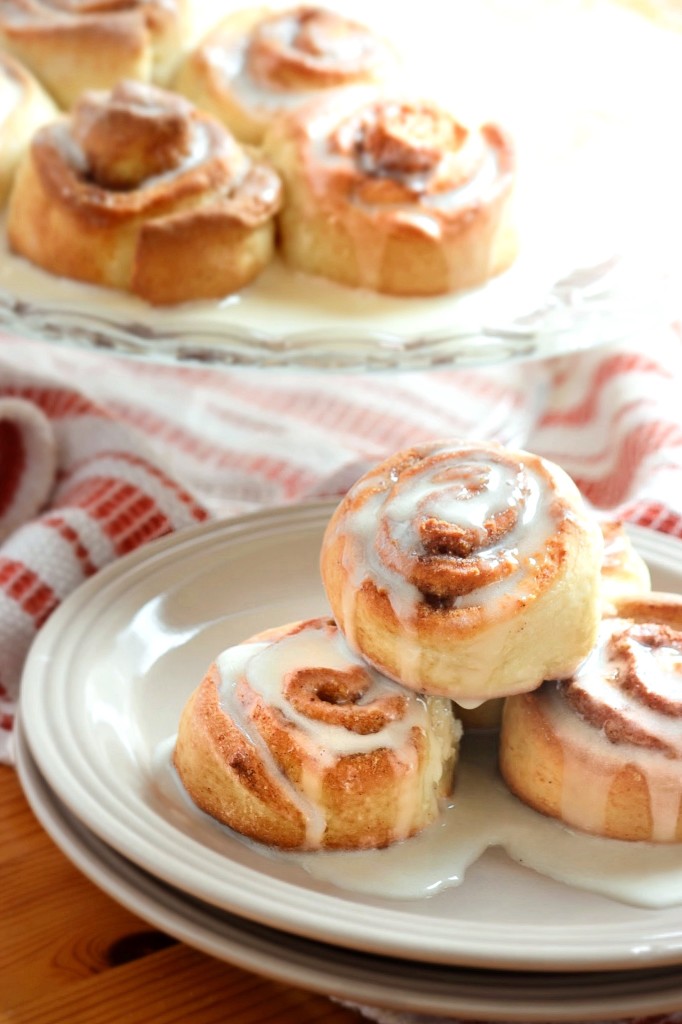 An ingredient you'd never guess, cottage cheese, makes these tasty sticky buns perfect for those weekend days when you want to impress a crowd but not slave over the stove all morning! No yeast required!
For the dough
3/4 cup cottage cheese (4% milk fat)
1/3 cup light cream (original recipe calls for buttermilk but we didn't have any)
1/4 cup granulated white sugar
4 tablespoons unsalted butter, melted
1 teaspoon vanilla extract
2 cups all-purpose flour + more for rolling
1 tablespoon baking powder
1/2 teaspoon table salt
1/4 teaspoon baking soda
For the filling
3 tablespoons unsalted butter, melted
1/2 cup light brown sugar
1 & 1/2 teaspoons ground cinnamon
For the glaze
2/3 cup powdered sugar
3 tablespoons light cream
1 teaspoon vanilla extract
Instructions
Heat the oven to 400 degrees F.
To make the dough
In a food processor, combine the cottage cheese, light cream, sugar, melted butter and vanilla. Pulse until smooth (about 10 seconds) and then add the flour, baking powder, salt and baking soda. Pulse again in short bursts until the dough clumps together, being careful not to over process it.
Scrape the dough from your food processor and roll out onto a well floured surface. Dough will be very moist and sticky. Knead with floured hands a few times until a smooth ball comes together. Then, with a rolling pin, roll the dough out into a rectangle (about 12" high and 12-15" wide).
Brush the dough with the melted butter, leaving 1/4-1/2" border around the edges, and then combine the brown sugar and cinnamon and sprinkle it over the butter.
Starting at the long edge, tightly roll the dough, pinching the seam to seal and leaving the ends open. Then, cut your roll into 12 - 1" slices (give or take if your roll is a little longer or shorter - they don't have to be perfectly even).
Grease the sides and bottom of a 10" springform pan or glass pie plate and arrange the rolls, cut side up, into the pan. Leave a little space between them as they will expand when cooking.
Bake in preheated oven for 15-18 minutes until they start to turn golden brown. Remove from oven.
Prepare your glaze by whisking the cream and vanilla into the powdered sugar. Feel free to add more cream or powdered sugar to reach your desired consistency. Drizzle the glaze over the warm rolls and serve warm.
Adapted from The Best of Fine Cooking 5-Star Recipes
Adapted from The Best of Fine Cooking 5-Star Recipes
And They Cooked Happily Ever After http://www.andtheycookedhappilyeverafter.com/