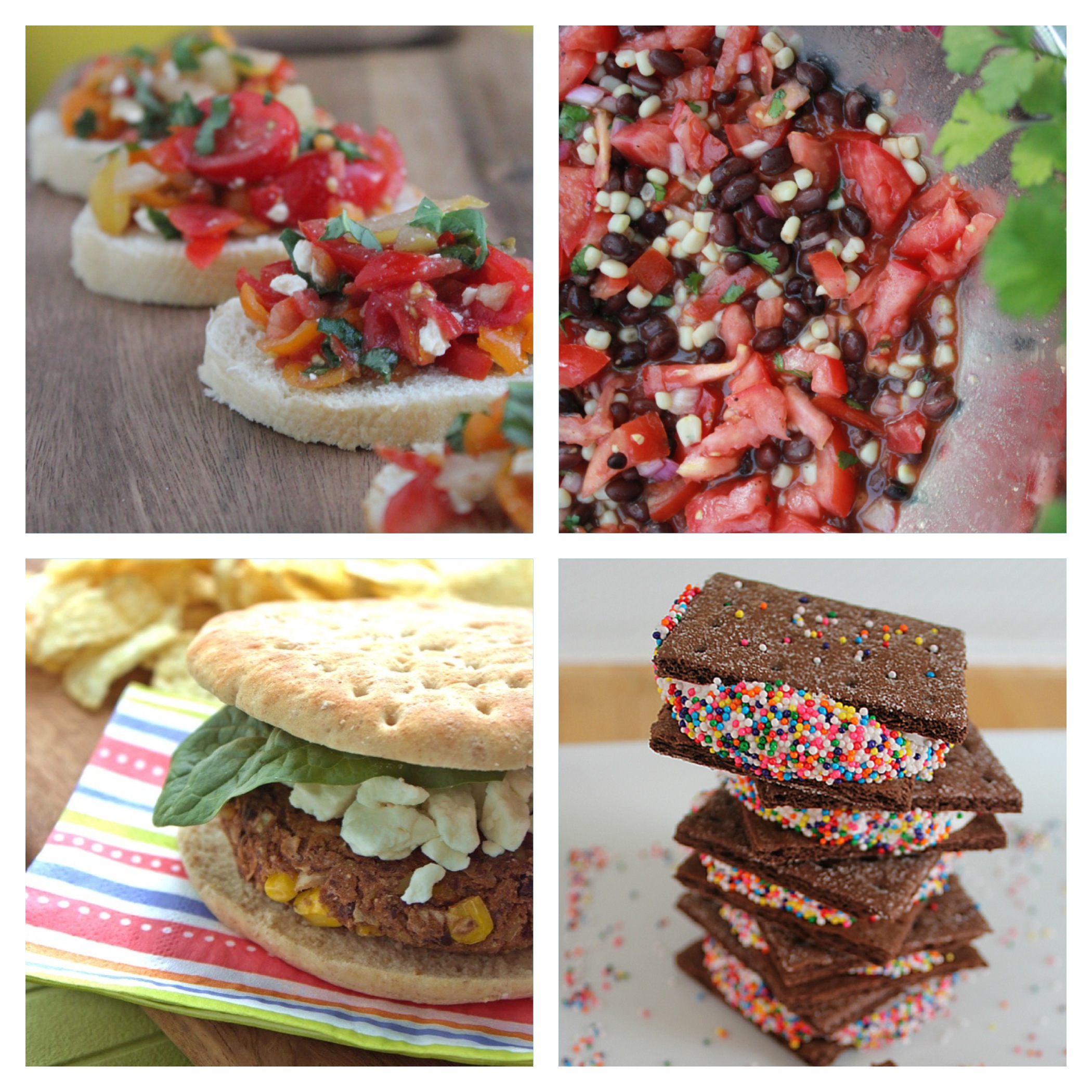 Bathing suit season is among us peeps. With the coming of the nicer weather means the going of our favorite layers that we've been sporting through the winter and spring.  And sometimes it's not until the clothing layers go away that we realize we've added a few 'non-clothing' layers that aren't as easy to shed.
Summer BBQ's are the best – burgers – dogs – beers – friends.  But it's hard to keep that bikini ready bod when you're workin' the bbq circuit every weekend.
Here's a great 'lightened up' menu for your next summer cookout, whether you're the hostess with the mostest or simply a guest looking for something to bring.
Summer Brucschetta
Fresh tomatoes, basil, and fat-free feta cheese – the ENTIRE bowl (minus the bread/crackers you serve it on) is only 1 Weight Watchers point!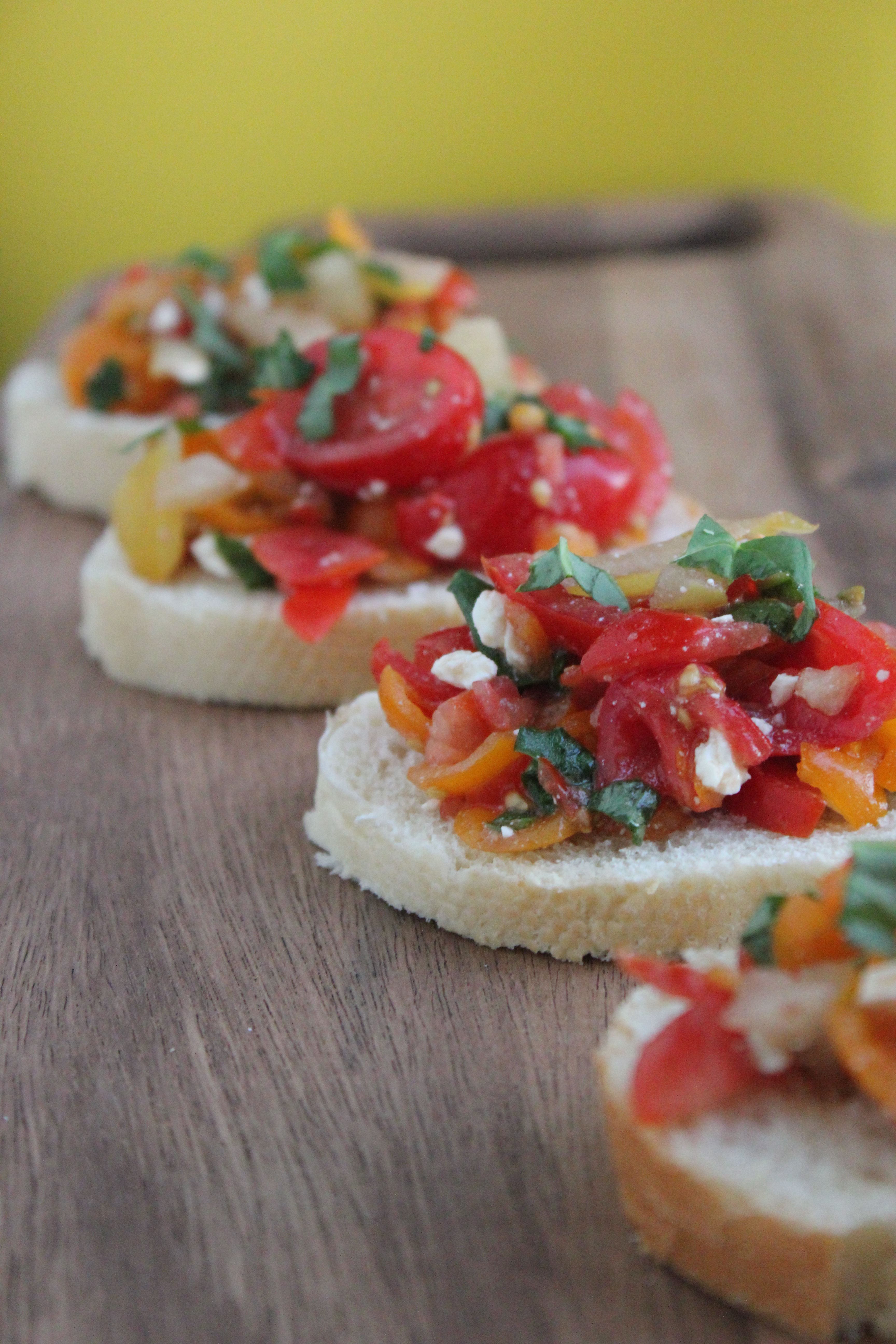 Black Bean, Corn and Tomato Salad
Two of summer's best treats – fresh tomatoes and corn mixed with black beans in a light, tangy dressing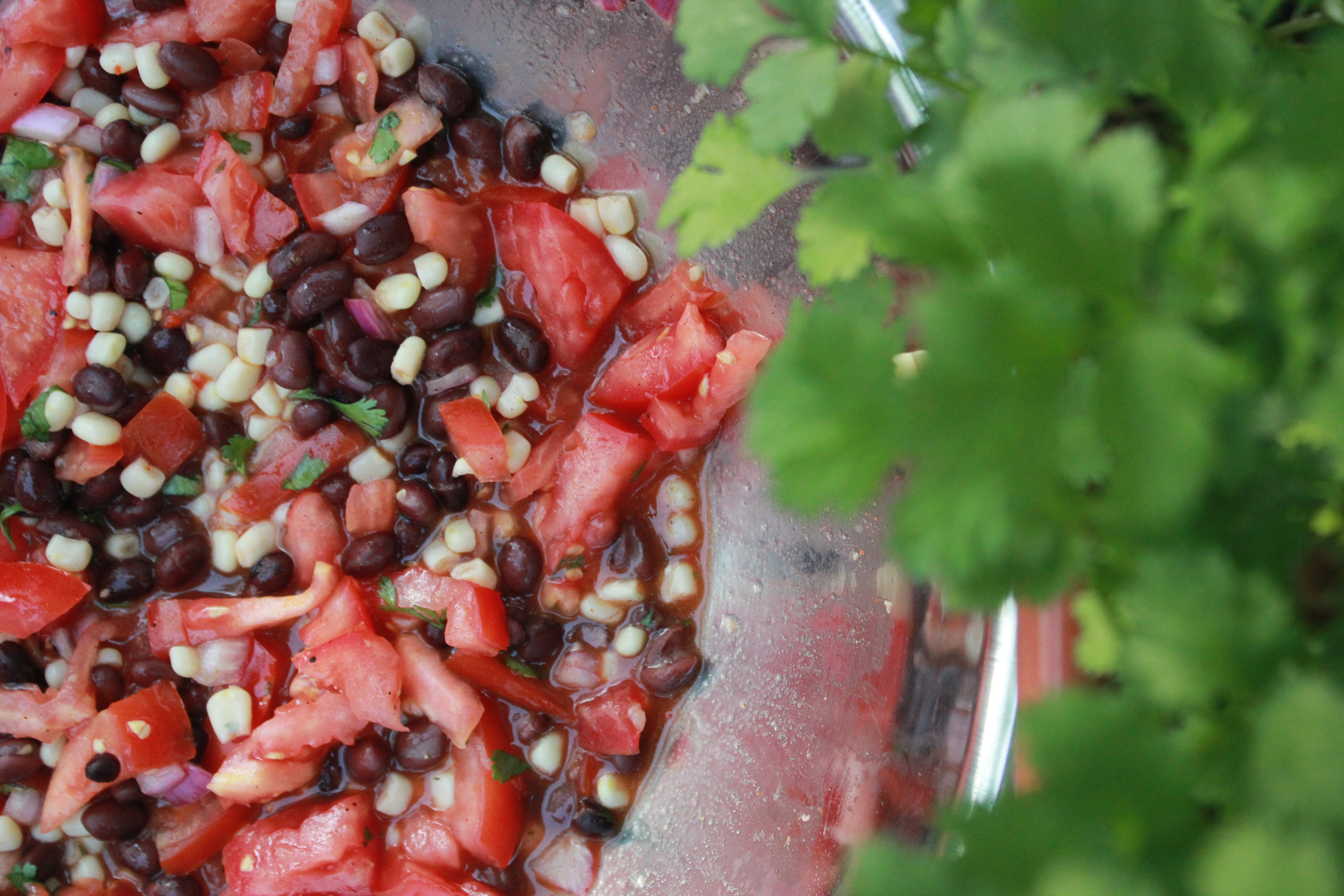 Spicy Black Bean Burger
Who said your burger has to be made of meat, slapped with bacon, cheese and ketchup? These Black Bean Burgers pack just as much of a flavor punch for probably a fraction of the fat and calories you'd get in a regular burger.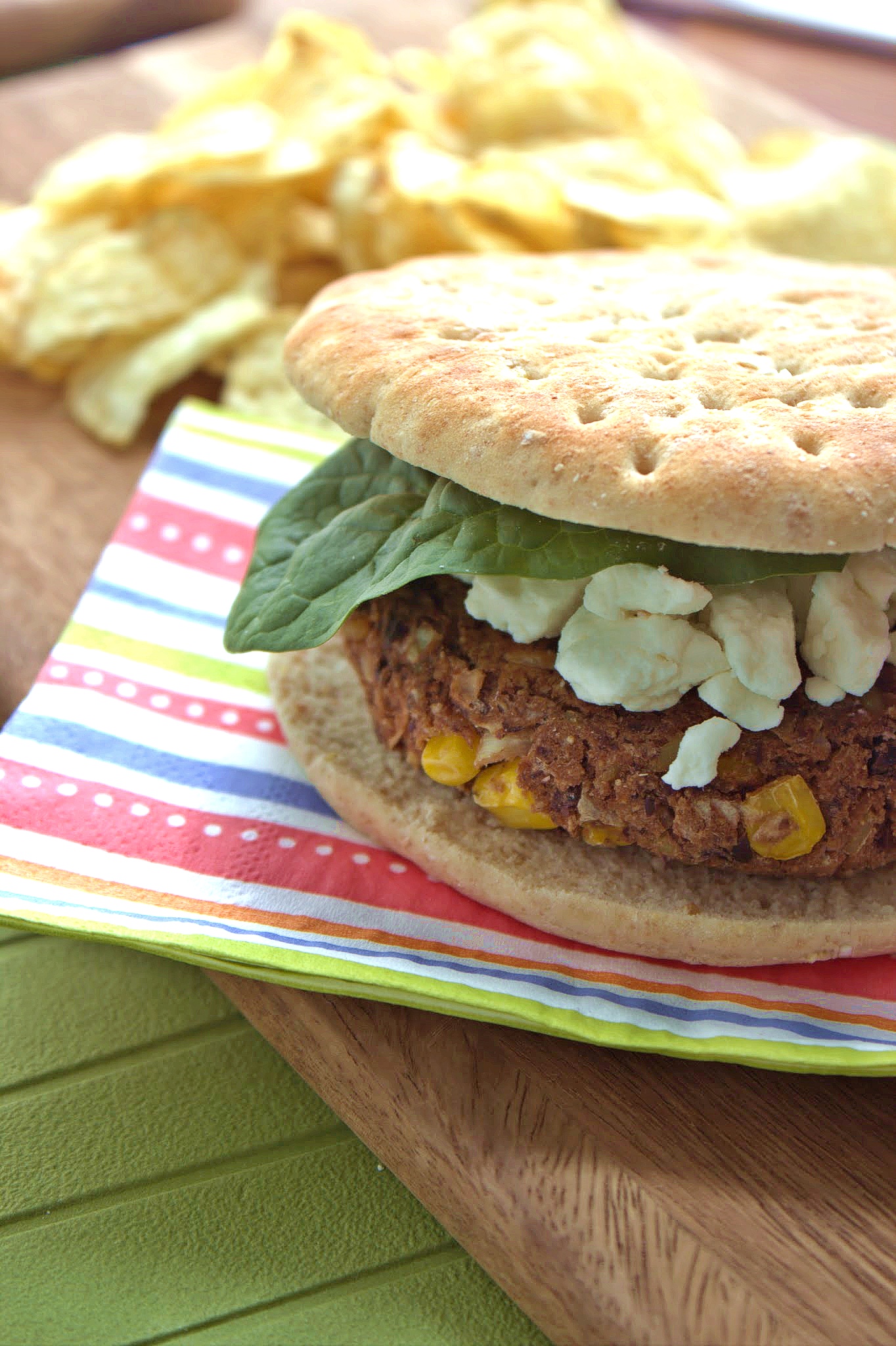 Skinny "Ice Cream" Sandwiches
And now for dessert – who knew that fat-free cool whip sandwiched between 2 chocolate graham crackers would taste strikingly similar to a real ice-cream sandwich?