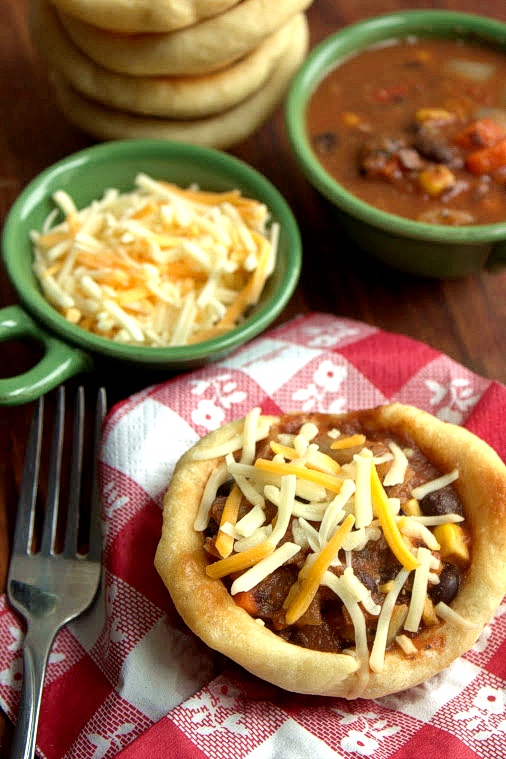 As I post this, the Northeast is getting SLAMMED with a snowstorm! And we're heading up to Quebec to celebrate our 1yr anniversary (hoping the snow will magically be melted by the time we're back!)
One year ago today, it was Wedding Day eve.  I remember it like it was yesterday.  We decided to get married in the winter time, which to most seems like a strange choice – it's cold – everything is dead – it's dark at 5pm.  But Dave and I really enjoy the winter time for some strange reason.  That and the fact that getting married in February will guarantee that you'll have pretty white beautiful snow in your pictures right????
WRONG. First winter in years that there was not a lick of snow on the ground.  WTF.
But alas, there was snow in the forecast for our wedding day! YESSSSS! Dave and I were giddy at this prospect, as our parents, family and friends were taking deep meditation breaths, praying that the snow wouldn't hamper any of the well laid plans we had spent months preparing.
I remember the morning of our wedding, it was still dark out when my mom came into my bedroom to wake me up, like she used to do in high school or when I was home for break from college.  I felt like I was 20 again, begging for "just 5 more minutes" (I'm the strange breed of girl that slept like a baby the night before my wedding day – I suspect the vodka tonics at the rehearsal dinner helped, maybe just a bit).  But then she said in a half excited/half terrified voice "It's snowing!" – and I looked out the window, and by golly, it was snowing – a light dusting of white stuff had accumulated on the ground.  It was perfect.
But then it stopped snowing.  And the dusting melted.  And we had dead brown grass in our wedding pictures (made a beautiful shade of brown by the illustrious snappers at SNAP! Photography)  But the memory of that morning will live in my head forever.
Ok – alright – get to it will ya?
It's snowing.  Go make Chili.  And put it in these amazingly cute bread bowls that take minutes to make and allow you to eat your Chili with your hands! Who needs a spoon? These are a great way to serve Chili as an appetizer if you don't want to make it the main dish.  I'm sure you could also serve your favorite soup or stew in them as well!
Ingredients
Non-Stick Cooking Spray
Pillsbury 13.2oz Italian Bread Loaf (or bread dough of your choice)
Chili Recipe of your choice - might I recommend this one? It's amazing.
Instructions
Preheat your oven according to instructions on the loaf cannister.
Remove the loaf from the casing and place on a cutting board. Cut the dough into 12 slices. Take each slice and with your hands or using a rolling pin, roll it out so that it becomes about 3.5"- 4" in diameter.
Take a 12-muffin tin and flip it over. Spray the outsides of the muffin slots with non-stick cooking spray, then lay each rolled out slice of dough over the muffin slots, forming the dough around it. Be careful that the dough doesn't stretch out too much over the top - this could lead to the bottom of the bowls burning because they're the dough has been stretched too thin.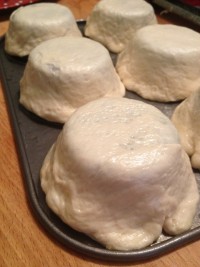 Bake in your preheated oven for 15 - 20 minutes, until the dough starts turning golden brown.
Remove from the oven - let sit for 5 minutes and then remove from the muffin tin. Serve hot out of the oven or let them cool! The best part is that the chili will heat them right up!
© And They Cooked Happily Ever After
http://www.andtheycookedhappilyeverafter.com/2013/02/08/chili-breadbowls/
Copyright And They Cooked Happily Ever After